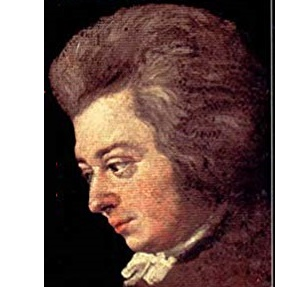 Occasional Contributor III
Mark as New

Bookmark

Subscribe

Mute
So we're living in the age of 'Search'. Everything around us offers intelligent search capabilities using intellisense, auto-complete, suggestions... Why then is my Portal Search so dumb? Can this be configured somewhere ??
Say I have items including a map service called:
My_Favorite_Buildings_in_Town
and a web map called:
Favorite Search for Town Buildings
Searching by "M" won't return anything. Searching for "My_" will return the first map services but searching for "My_B" won't. "Favorite" will find the map service but "Favorite_B" won't. This has nothing to do with tags since this layer has only the tag "test".
Searching by "Town" on the other hand only returns the web map and not even "in_Town" will the map services. "Town*" prompts me that Wildcard searches aren't supported but returns only the web map.
I'm sure there is some secret logic here. My question is: can this be tweaked? I know there are ways to play with the indexes for items but will that help?
3 Replies

Frequent Contributor III
Mark as New

Bookmark

Subscribe

Mute
Post a snap shot of where are trying to do the search. Searches will also search the tags you created when publishing the service.
When searching it will only search the FOLDER you have selected. If you have All My Content selected it will search all content. If your logged in not as the owner of the content it will only show content that has been shared to you.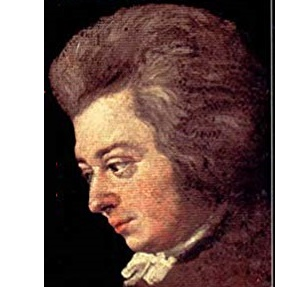 Occasional Contributor III
Mark as New

Bookmark

Subscribe

Mute
I'm searching 'Enterprise Content". I'm an admin and should be able to see everything there, right? Good point though about permissions - I'll review if all the items in questions are shared with the organization. Clearly, I understand that 'tags' should enhance searching but I figured words in the item title would be primary for searching. Thanks, Robert!

Frequent Contributor III
Mark as New

Bookmark

Subscribe

Mute
Also searches will only search the word from the beginning.
I have a service called Telecom Radio I can search for T or R or Tel or Ra and get a hit. But if I put in ele or com I get nothing.
In our the folder structure It shows All my content, the name of my connection, and then a list of folders below that. If I have my log in selected as the folder it will only show items that have not been placed in a folder, i.e. the root.
If you have All my content selected as the folder it should show everything when logged in as the administrator.