New Contributor III
Mark as New

Bookmark

Subscribe

Mute
When we open the Portal for Arcgis in Internet Explorer the Satellite Basemap is not rendering.
We tried to open portal in other browsers like Chrome,Safari,Firefox and Microsoft Edge. Here it works fine and satellite Basemap rendered properly.
When we create a application using Web AppBuilder and Add Basemap Widget and add StreetMap and Satellite then streetmap works fine but satellite basemap doesn't render.
We are using WKID - 2932 and the satellite cache images are in JPG format. Whereas for StreetMap the cache is in PNG32 format and WKID - 2932.
Is anyone having the same issue in Internet Explorer 11 version.
3 Replies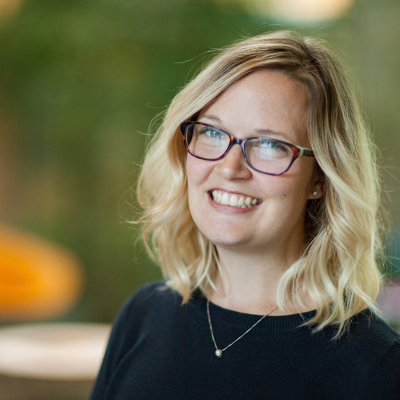 by
jill_es

Esri Contributor
Mark as New

Bookmark

Subscribe

Mute
Do you have Active scripting enabled in Internet Explorer? This is a requirement for using the ArcGIS Enterprise portal in Internet Explorer 11. This requirement is elaborated on further in our documentation; the steps for how to do this in Internet Explorer is explained further here.

New Contributor III
Mark as New

Bookmark

Subscribe

Mute
Thanks for your response.
I already have active scripting enabled in my Internet Explorer browser version 11.1884.14393.0 Updated Versions: 11.0.48(KB4047206)
When i try to add satellite basemap in portal it gives an error as .
"The layer, Satellite is not available and cannot be added to the map.
Whereas same error i am getting in Chrome,Firefox browsers.
But when i add satellite in basemap widget it works fine in Chrome and Firefox browse.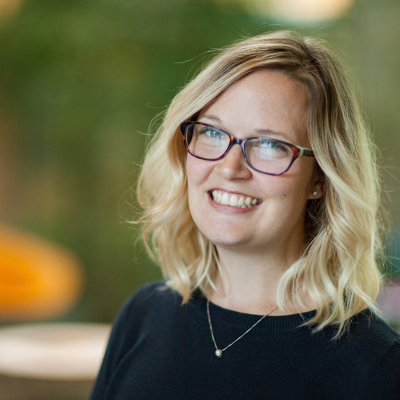 by
jill_es

Esri Contributor
Mark as New

Bookmark

Subscribe

Mute
Thank you for that additional information, Kafil. With this in mind, I recommend creating a case with Technical Support; doing so would allow for somebody to look into the issue further and get the proper resources looped in.