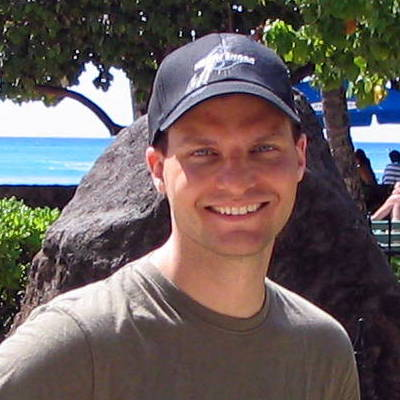 New Contributor III
Mark as New

Bookmark

Subscribe

Mute
I installed ArcGIS Portal 10.3 and licensed it on RHEL 6.5 (software development workstation package bundle preset) using the installation instructions -
Installing Portal for ArcGIS—Portal for ArcGIS | ArcGIS for Server
Note - Linux firewall is completely disabled.
The installer and startup script both report success. The installer pops up a browser at the end of the routine pointed to
https://myhost:7443/arcgis/home/
Nothing loads, I also checked the non-secure port e.g. http://myhost:7080/arcgis/home and nothing.
I checked netstat e.g. netstat -a | grep -E "7443|7080" and nothing is bound to those ports.
I stopped and restarted the service using the stopportal.sh and startportal.sh scripts and while it says success still no site.
I looked at the log under - /home/myuser/arcgis/portal/usr/arcgisportal/logs/MYHOST/portal, and I see this message repeating over and over -
<Msg time="2015-03-15T10:23:35,906" type="FINE" code="9999" source="Portal" process="5910" thread="1" methodName="" machine="MOCKAPP" user="" elapsed=""> Configuration store connection not found, skipping database status check.</Msg>
The type is FINE, so is this something to be concerned about? And what's going on here, why isn't the site loading?
3 Replies

New Contributor III
Mark as New

Bookmark

Subscribe

Mute
I get the same thing on a Windows 2012 Server with the firewall turned off.

Occasional Contributor II
Mark as New

Bookmark

Subscribe

Mute
I realize this is a few months late and you have probably already done this to fix the issue, but a reinstallation of the software will generally fix this issue.

by
DustinHobbs

Esri Contributor
Mark as New

Bookmark

Subscribe

Mute
When was the Portal for ArcGIS Installation downloaded? When Portal 10.3 was originally released there was a bug with the installer that created this exact scenario. This has since been fixed. However, if you downloaded the installation on or around 12/17/14 you most likely downloaded the problem.
I would recommended re-downloading the installation and running through the installation process again.