New Contributor III
Mark as New

Bookmark

Subscribe

Mute
In October I created a series of dashboards using Dashboards Beta for one of our departments. The feature they loved the most was being able to click on the columns in the serial charts, and have only those features show up on the map. The filter action between the serial chart and the map worked in October. Here I am in April now, trying to create another of these dashboards for another department. I have set up everything the same as I did the previous ones. However when I go to add the filter action for the serial chart, the map layer is not showing up as a target at all. I have quadruple checked that the serial chart is using the correct data source. It is. I have recreated the serial chart several times. Finally I went back to dashboard that I know was working to find out that the filtering from the serial chart to the map is no longer working. When I go to the action panel in the chart, "The target element has a configuration issue" is showing up underneath the map layer target. Something has happened recently that's not allowing the map layers to be used as filter targets anymore. This is a great feature that a lot of people use to explore the data, why is it no longer working?
1 Solution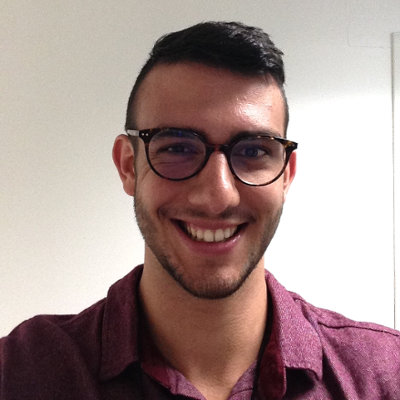 by
JohnSolly4

Esri Contributor
Mark as New

Bookmark

Subscribe

Mute
Hello,
We have a known limitation where map services cannot be used to perform filter actions in grouped value charts. We are working on a fix, but it didn't make it into the latest release.
As the other user mentioned, we just came out of beta, so accessing Dashboards from your content page now point to the new dashboards.

Can you let me know if there is a difference between opening the dashboard from the following two locations?
https://www.arcgis.com/apps/opsdashboard/index.html#/home
vs
https://www.arcgis.com/apps/dashboards
I am suspecting you are using a map service for your chart. We have known limitations with map services taking part in filtering other elements (like the map).
10 Replies