Not applicable
Mark as New

Bookmark

Subscribe

Mute
When I am using the gauge widgets in the desktop version of Ops Dashboard, the widgets scale well when the resolution changes. When working with the new Ops Dashboard, they don't seem the scale the same way. Is there a plan to change how the widgets respond to different resolutions? It appears with the old version, the font size changes and in the new version it does not.
Thanks!
Matt Ballard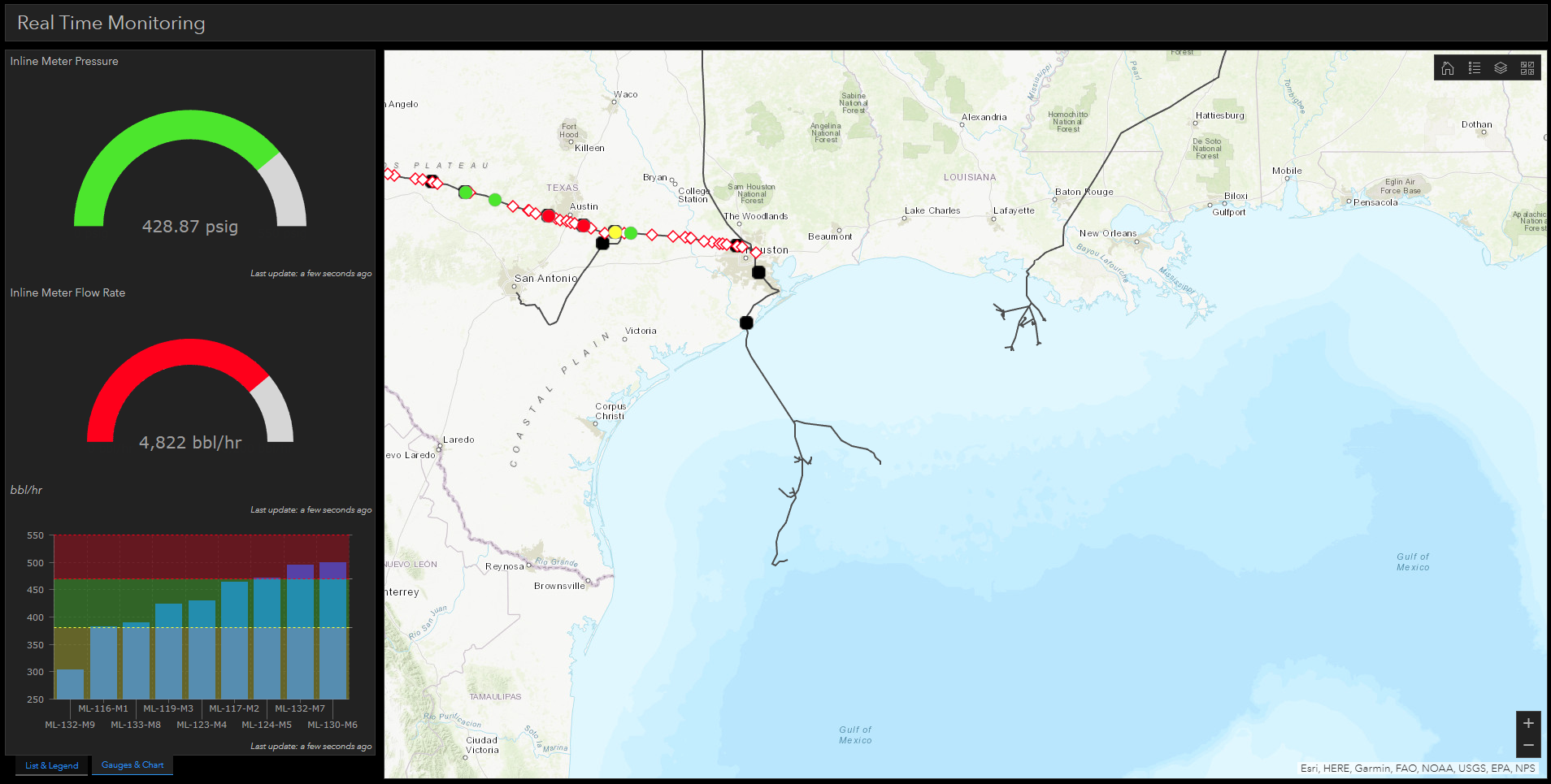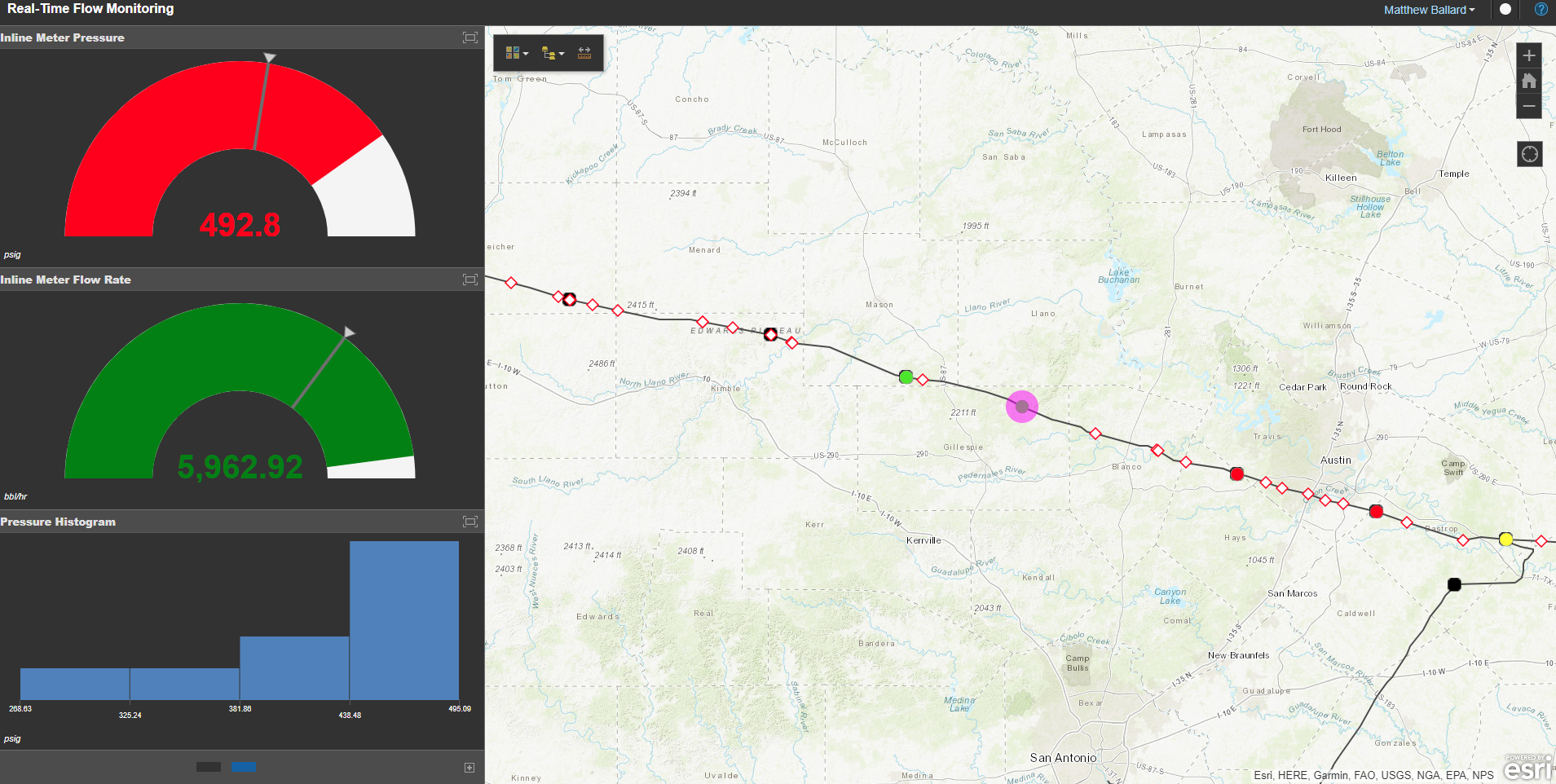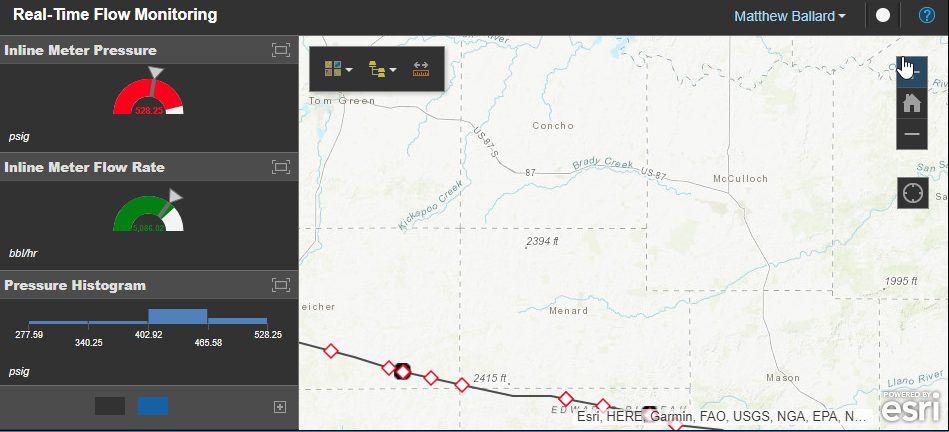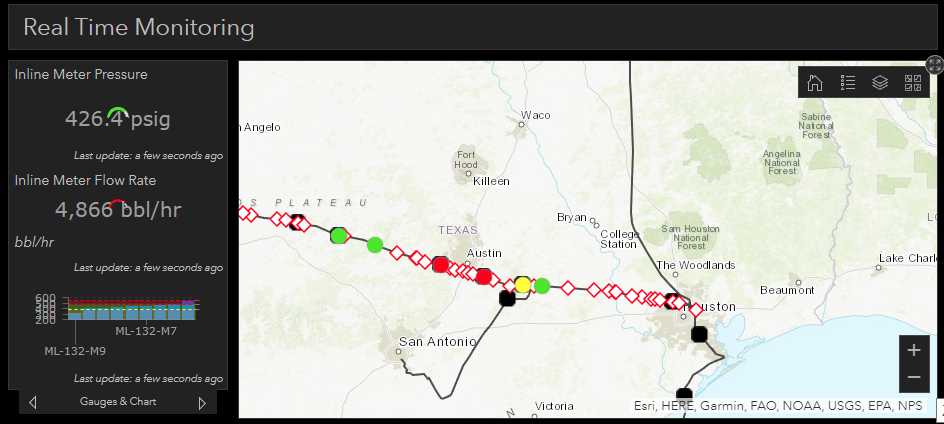 1 Reply

Occasional Contributor III
Mark as New

Bookmark

Subscribe

Mute
Hi Matt,
In some cases when the browser real estate becomes too small, or when you have a set a higher browser zoom level, you will see type of behavior in the visual elements. For the most part, the newly released Operations Dashboard does a good job at being flexible in displaying the data within the element, but we recommend that when you author a dashboard, that you do it in a similar visual environment as what the end user will see so that you can adjust the visual settings, like size of text.
For instance, in your last example, it might be better to move the the chart or gauges onto other parts of the browser, rather than having so many in the left. Besides changing the title text in the element to be smaller, you could also consider removing the 'last update' text if it's not needed (in your case it still might be relevant considering if the viewer needed the last known frequency).
Here are some other best practices when creating a dashboard:
Author effective dashboards—Operations Dashboard for ArcGIS | ArcGIS