New Contributor II
Mark as New

Bookmark

Subscribe

Mute
Good Morning,
I am experimenting with my personal account creating Damage Report Forms in Survey 123 and having the data feed to a dashboard like in the attached photo. I am experiencing two different issues. These issues also happen when I build a dashboard in a Web AppBuilder. Can anyone help me figure out these issues? ArcGIS Online Survey123 Geonet Operations Dashboard for ArcGIS Web AppBuilder for ArcGIS
When I submit an item in survey123, my number indicator will not refresh sometimes never, and sometimes it takes it a little while. I've also been able to make it update by clearing my browser cache.

Is anyone else having these issues?
NOTE: I have the layer set to refresh to every 1 minute.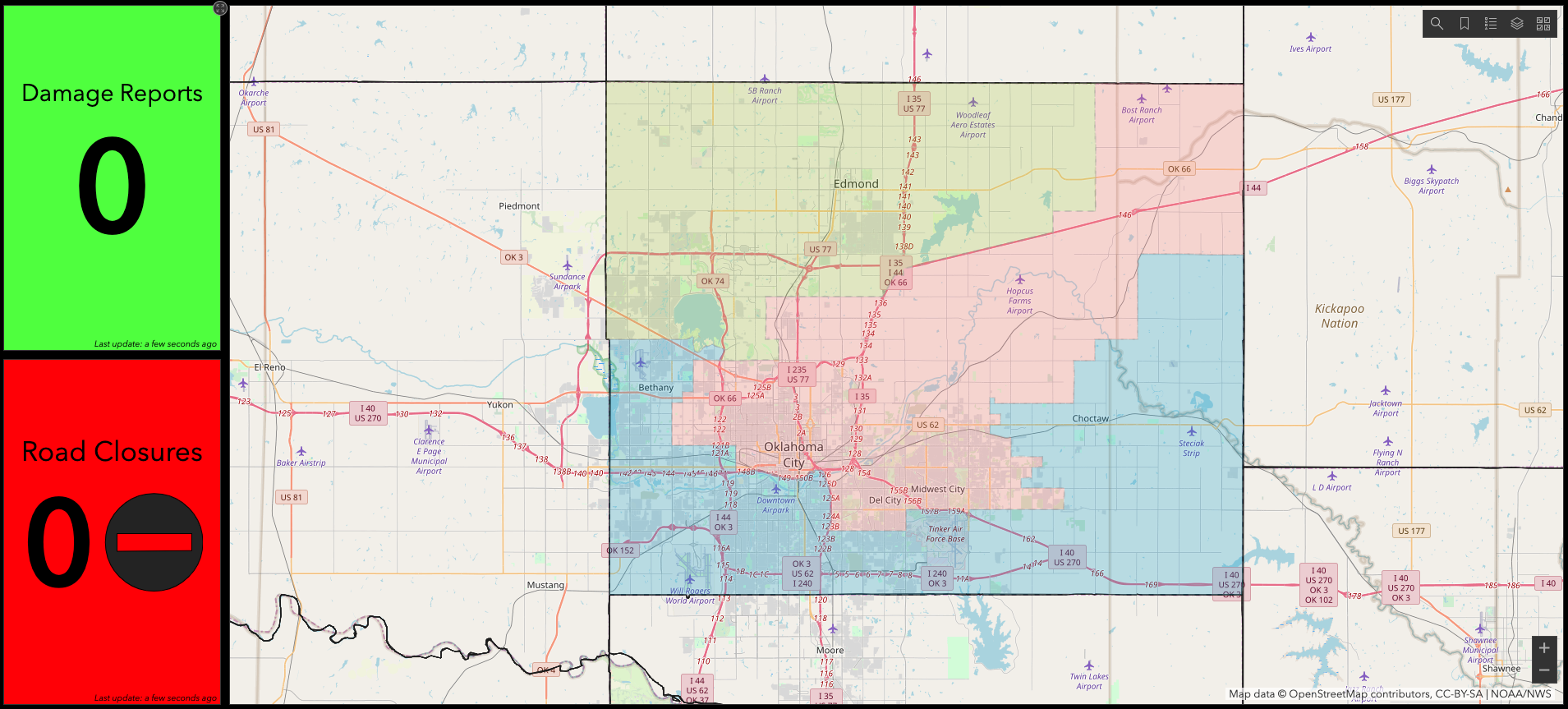 When I submit an item in survey123, the feature does not show up on the map when I am zoomed out, but if I zoom in they will show up.

NOTE: I do not have a visibility range set for the later.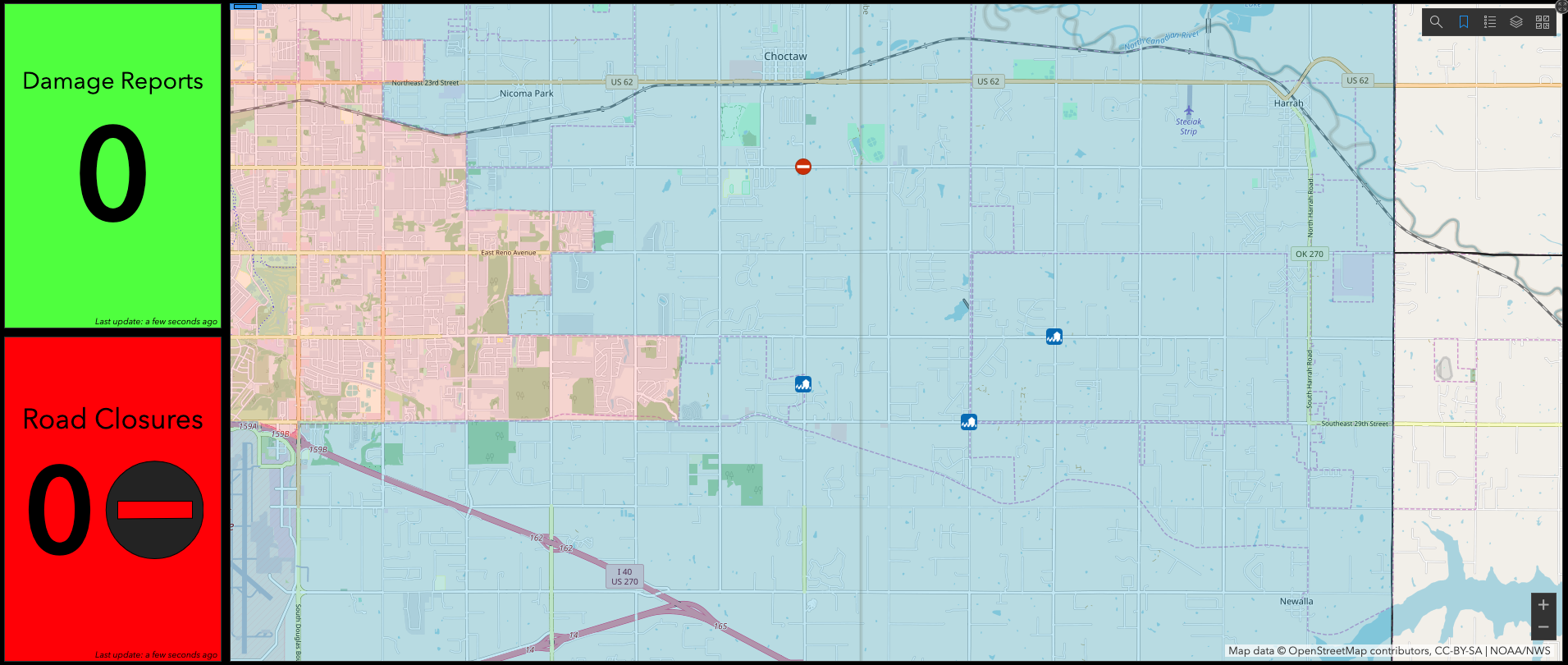 2 Replies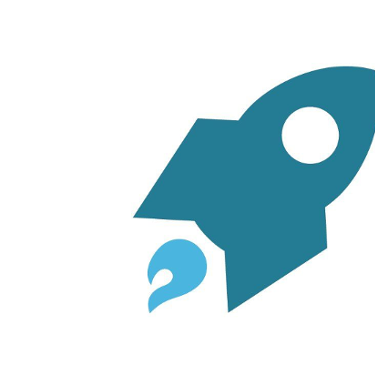 Occasional Contributor
Mark as New

Bookmark

Subscribe

Mute
what happens when you try and find the feature in the referenced map outside of the dashboard, can you see the feature then or is it just in the dashboard?

Not applicable
Mark as New

Bookmark

Subscribe

Mute
I (think) I am experiencing a similar issue. I have some features that will not show up when I zoom out, then show up as I zoom in. There is no scale dependency and there are not too many features to display - well under the max record count of 2000.
The problem only happens when I have a filter. If I load a full dataset in without a filter, all features display. If I merge many sets together, then filter for the same area that I could fully display, I get a partial display.
Filtering seems to be introducing a problem and I am wondering if dashboard is getting confused about the count of features.