New Contributor II
Mark as New

Bookmark

Subscribe

Mute

Email to a Friend
Hey all,
When you create a custom infographic (as in a box within an infographic with custom variables), is there any way to change the title? The title refuses to be called anything other than "Title" no matter how many times I click, mash the keyboard, or beg. Also, I can only choose the icon of a custom infographic variable once, and then I can never click it to change my mind again without removing all the variables (have to remove ALL the variables, because otherwise their labels become jumbled) and starting over. Also, it's impossible to change the color of the custom infographic variable icons after you choose a shape. Also, it'd be nice if the complete infographic and the individual infographic elements weren't both called infographics.
I'm hoping there's a secret preferences button that I'm missing somewhere and that someone smarter than me can point it out to me. Help!
Thanks and best wishes,
David
P.S.---Updated to include a picture of my heart problems.
1 Reply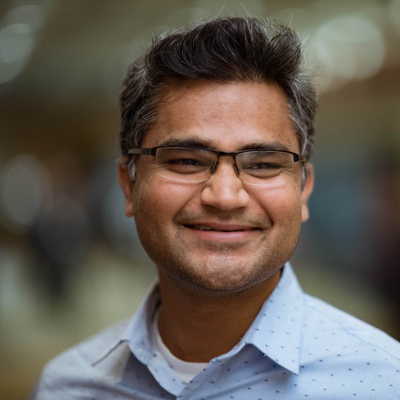 Occasional Contributor III
Mark as New

Bookmark

Subscribe

Mute

Email to a Friend
Hi David,
Thank you very much for your feedback.
I am sorry to hear that you had to struggle with getting the "Title" changed for a custom infographic panel. That was a bug which you will see fixed with the upcoming release in a few weeks. The issues about not being able to change the icon of a custom infographic as well as changing the color of the chosen icon will also be fixed with the upcoming release. Additionally, you will see several improvements that will help you create even better custom infographics including options of using rich text formatting, site attributes, more pictures etc.
Very valuable feedback about using different terminology for the custom infographic panel and the full infographic.
Please let me know if you have any other feedback. Happy to jump on a call as well. We love to hear from power users like you and appreciate all the feedback.
Thank You,
Praveen
Praveen Srivastava | Product Manager
Esri | 380 New York Street | Redlands, CA 92373
T 909 793 2853 x2761 | psrivastava@esri.com | esri.com