Mark as New

Bookmark

Subscribe

Mute
Hi everyone.
First of all sorry for my English, i'll try to explain my problem.
I have a free Developer Account and i've share a point feature on my Hosted Service, and added it to a basemap to open in Collector.
I open collector and when i add a point on field, fill the fields of my feature, etc. and press the check symbol (up-right), collector tell me "Error sending one or more attributes". When i do the same thing in Collector Classic, there is no problem.
The only "strange" thing i made on the configuration of my point feature wass enable GNSS fields from the tool in this web direction: GitHub - Esri/collector-tools: A set of python scripts and geoprocessing tools to automate common ta...
Note: im using my cellphone's GPS for taking test data, but i'll use a trimble TDC600 and EOS Arrow 100 on field.
Thanks for read this, if you can help me i'll preciate it!!!
3 Replies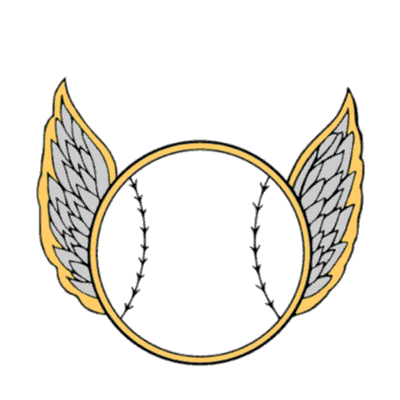 by
RandyBurton

MVP Regular Contributor
Mark as New

Bookmark

Subscribe

Mute
Android or iOS? I don't think the GPS metadata functioning has been added to the new Collector for Android. As you noticed, it works with "classic".
What's new has no mention that GPS metadata does/doesn't work with the new Collector for Android. There are some features that do not work with the Android version. Frustrating.
Mark as New

Bookmark

Subscribe

Mute
Hi randy, thank you so much for your answer. Yes, my cellphone is android, i will try without GNNS Metadata configuration and tell you if that is the problem.
Again, thank you
Mark as New

Bookmark

Subscribe

Mute
Hey Randy, i tried with a new layer withouth GNSS Metadata and still have the problem. I will continue seraching for a solution.
Thank you