Occasional Contributor III
Mark as New

Bookmark

Subscribe

Mute
Hi,
I am trying to have my Utility workers use the Collector app to Collect data points out in the field with a connection to an external receiver. I have created a hosted feature layer in ArcGIS Online and some of the information I need is populated from the GNSS Metadata from the receiver and some of the information needs to be entered manually by the Utility worker while out in the field.
I have figured out how to enter in the data I want in the webmap in ArcGIS Online but how can I make the HFL editable in the Collector app itself? I have tried doing it myself in the office but it doesn't seem to let me.
Thanks
2 Replies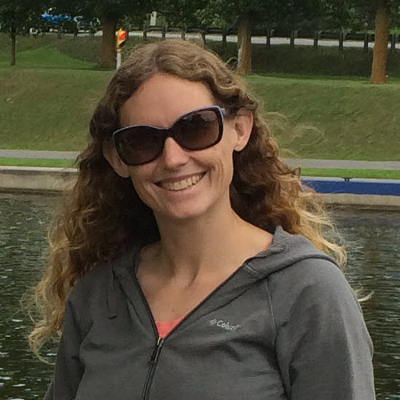 by
Kylie

Esri Regular Contributor
Mark as New

Bookmark

Subscribe

Mute
Hi Scott -- If you could give some more information about what you see in Collector vs what you see in ArcGIS Online's Map Viewer, that would let us better help you troubleshoot. Are you seeing the map in Collector, but the layer isn't editable? Are you able to edit the same map in ArcGIS Online? Thanks.
Esri Education Team

Occasional Contributor III
Mark as New

Bookmark

Subscribe

Mute
Thanks for the response Kylie!
Regarding my original question, I was able to follow an online tutorial on how to create a hosted feature layer for use with an external receiver and it seems to have worked.

I have been experimenting with it and I am now able to see the information I was looking for like Altitude and some custom fields which I created in ArcGIS Online.
Right now I have been playing around with the Offline Data Collection and then submitting/syncing your updates with the server so the data can be viewed and exported back in the office.
If I have anymore questions I will certainly ask again on the forum but I seem to have it working for now.
Thanks again for helping!