Mark as New

Bookmark

Subscribe

Mute
Has anyone else worked through the Treasure Island tutorial? I can't figure out what I'm supposed to be doing...
3 Replies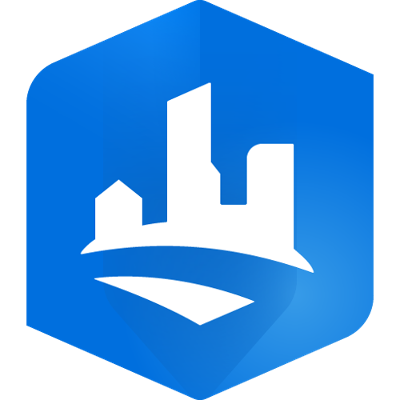 by
ThomasFuchs

Esri Regular Contributor
Mark as New

Bookmark

Subscribe

Mute
Hi April,
Thank you for your question. The example is a riddle made up of models that can be modified with handles in Local Edits mode.
There is an introduction video. You will find yourself transported to Treasure Island on a hunt for hidden treasure. You will encounter friendly residents, save animals, and build castles on your way to discovering the legendary treasure of Treasure Island.
Find out more about the Local Edit capability in Tutorial 20: Local edits—CityEngine Tutorials | ArcGIS Desktop
Mark as New

Bookmark

Subscribe

Mute
I'm still mostly lost... I've gone through the Local Edits tutorial and can now move the individual items rather than the whole group, but how do I know when I've moved them the proper amounts or direction? Is something supposed to happen?
Mark as New

Bookmark

Subscribe

Mute
I finally figured out the Puzzle - the idea is to use the Local Edits tool to move the pieces until they form a picture. But you can only see the picture from the Top View in a new viewport.
Similarly, I've been able to change the heights of the individual towers of the castle until the bridges between them lined up.
I still don't know if I've done them as expected, though. I'm still working through all of the other "problems", but expect them to take me another month or two at this rate. I feel like a rat that has gotten through the maze, only to find there is no cheese. Have a truly made it to the end?