New Contributor
Mark as New

Bookmark

Subscribe

Mute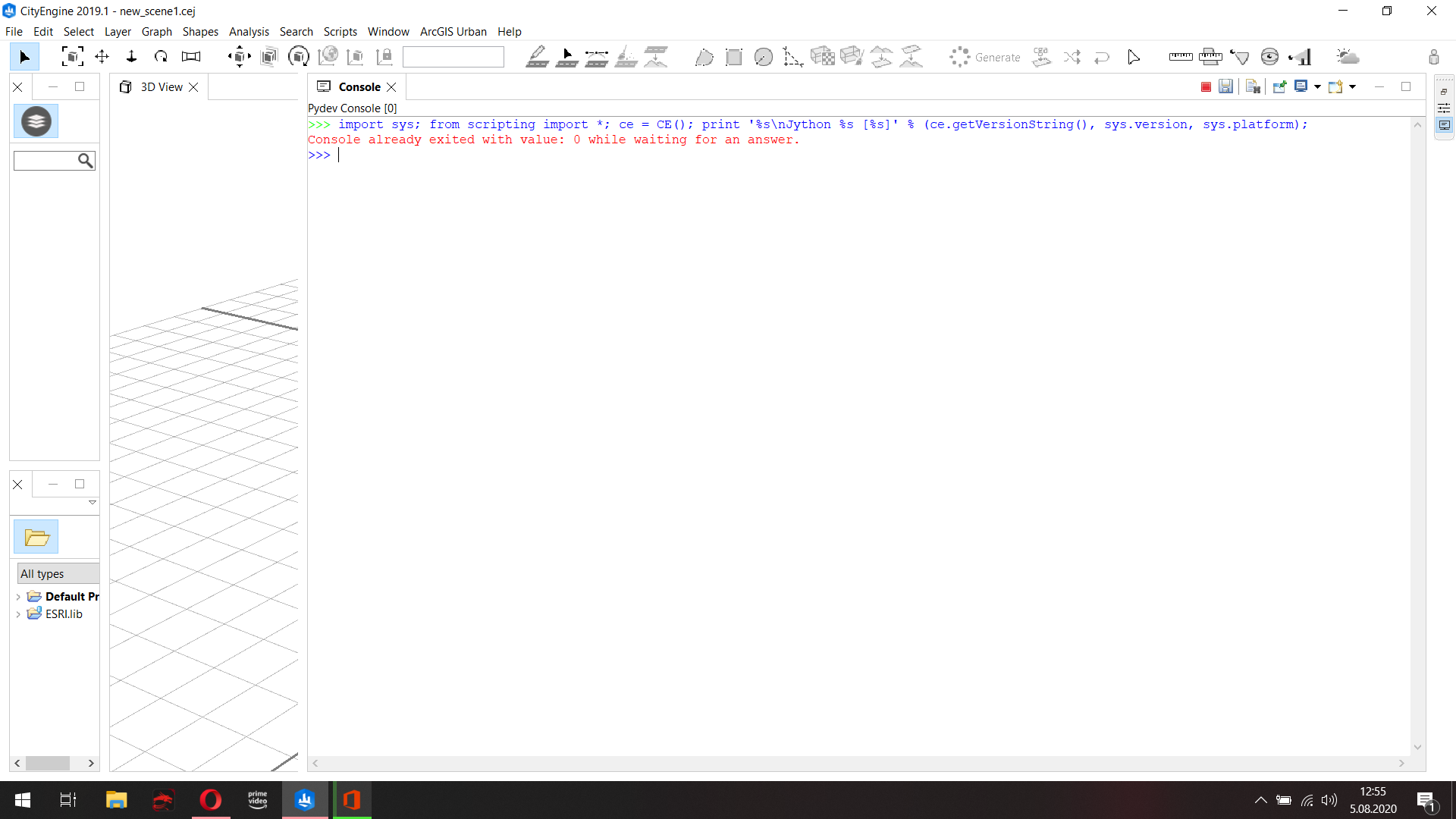 I get this error as soon as I turn on the console =
Console already exited with value: 0 while waiting for an answer.
The error comes without writing anything, start with import sys line auto incoming default code
I deleted the program and installed it again and again I got the same error.
I formatted the computer because the Pythons might be overlapping and just installed CityEngine without installing anything, again I got the same error
I thought it might just be on my computer, I installed CityEngine on another computer and got the same error again.
I can't write a python script because of this problem.
2 Replies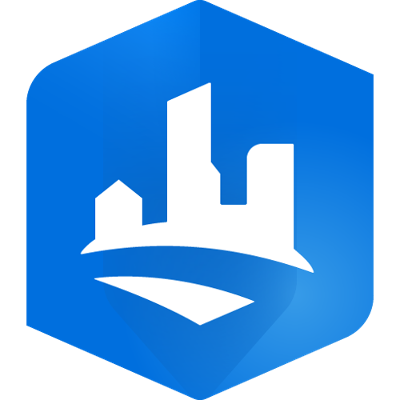 by
ThomasFuchs

Esri Regular Contributor
Mark as New

Bookmark

Subscribe

Mute
Hello Ufuk Deniz ÖZTÜRK‌
Thank you very much for your report!
Currently I can't reproduce the issue with CE 2019.1. Maybe the connection to Python is blocked by a security setting?

What also would be very interesting to know, if the problem persists with CE 2020.0 . This version is using a new version of the Python development framework. It could be that issue was fixed by the upgrade.
New Contributor
Mark as New

Bookmark

Subscribe

Mute
Problem is solved. The problem was in the language settings, I changed the windows language from Turkish to English and it was fixed.