New Contributor III
Mark as New

Bookmark

Subscribe

Mute
Hello,
I have 2 questions and hope someone can help me.
Can anyone help me how to write parapet wall in my roofType.cga? I extrude the building, give it a separate attribute for height and defined 3 different roof types : gable, hip, and flat. Now I want to add parapet wall to the flat roofs. As an example the building attached has flat roof with parapet wall.
Also is it possible to make curb extension for streets after creating them? I used the complete street Rule from Esri Library for street creation. I also read David Wasserman's guide on street rules where he suggested to use extra nodes to make curb extension. But I haven't done it at the beginning and am wondering if there is any way to edit/modify the street to create curb extension.
Thank you!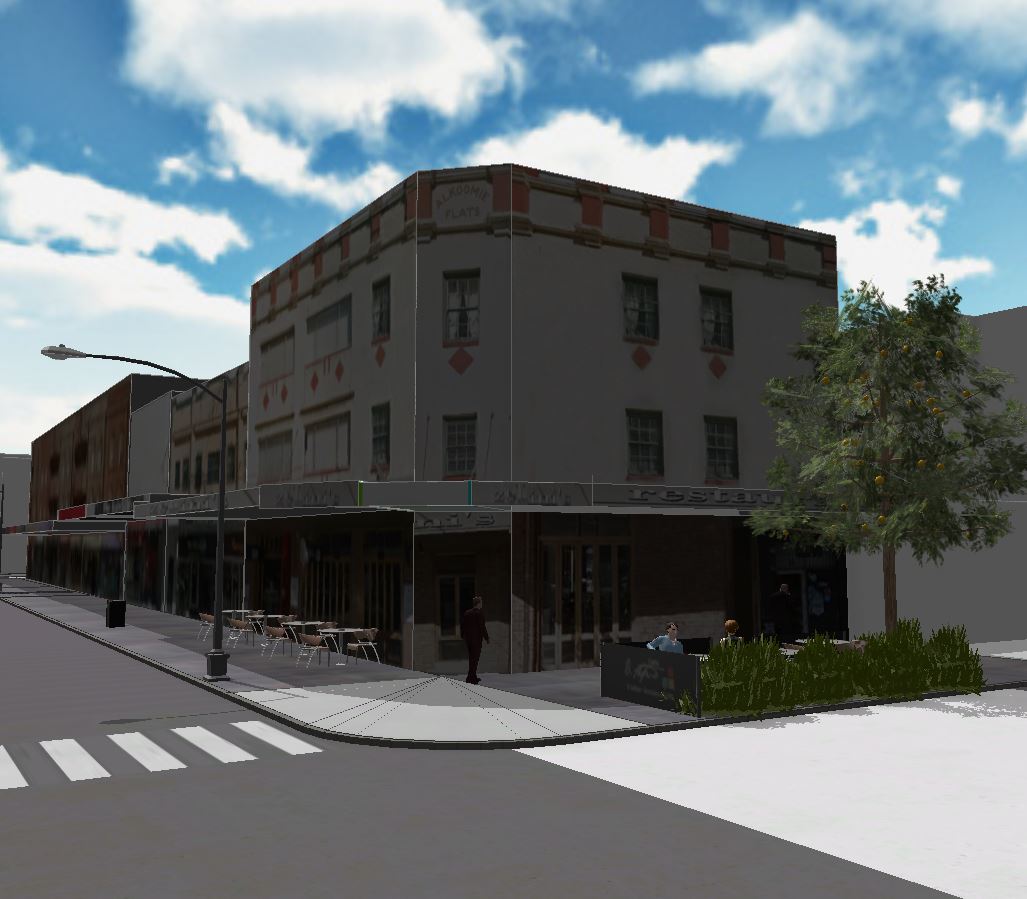 1 Solution

Regular Contributor
Mark as New

Bookmark

Subscribe

Mute
Here Aida,
Step 1: Set up street into desired design.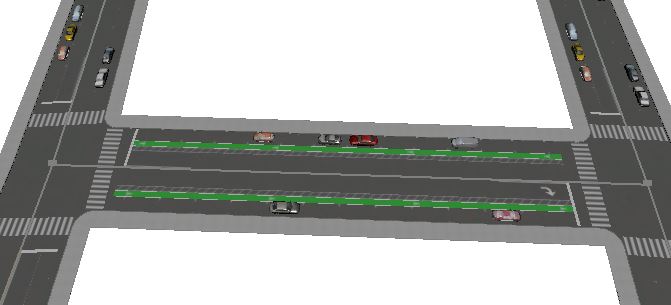 Step 2: Select the segment that will get a curb extension. Hit Control+C, and copy the segment layer.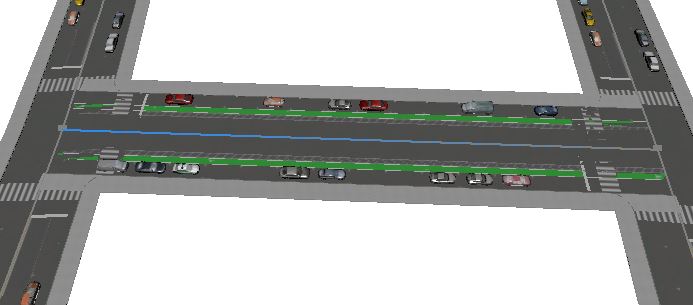 Step 3: WHILE the segment is selected, hit the edit button to drag its end nodes away from the connecting streets.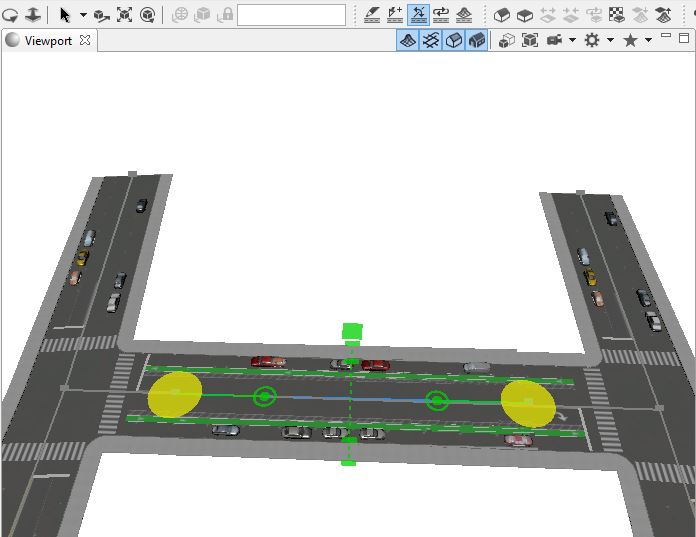 Step 4: Delete the old segment.

Step 5: Draw two new connecting segments to the intersections from before.

Step 6: Edit rule and shape attributes to get desired street curb extension. At the very least you must reduce the streetWidth shape attributes by the same the amount you increase the sidewalk width attributes.


Hope this helps.
David
David Wasserman, AICP

8 Replies