Occasional Contributor III
Mark as New

Bookmark

Subscribe

Mute
Hi guys
I´m trying to import one Orthophoto exported from ArcMap to CE 2017
Every time the image is showed on CE with Nodata as Black.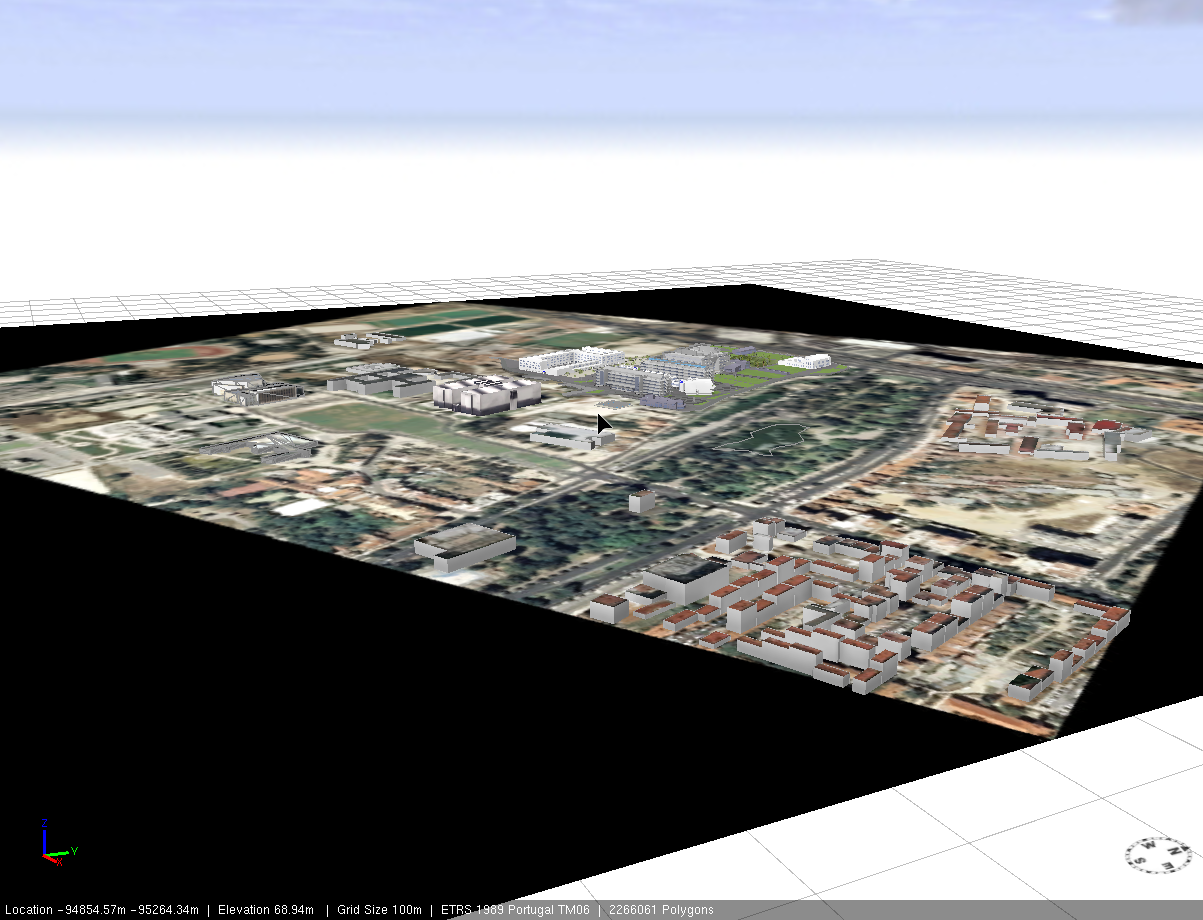 What format is the best one to fix it? I´m trying with jpg, png, tiff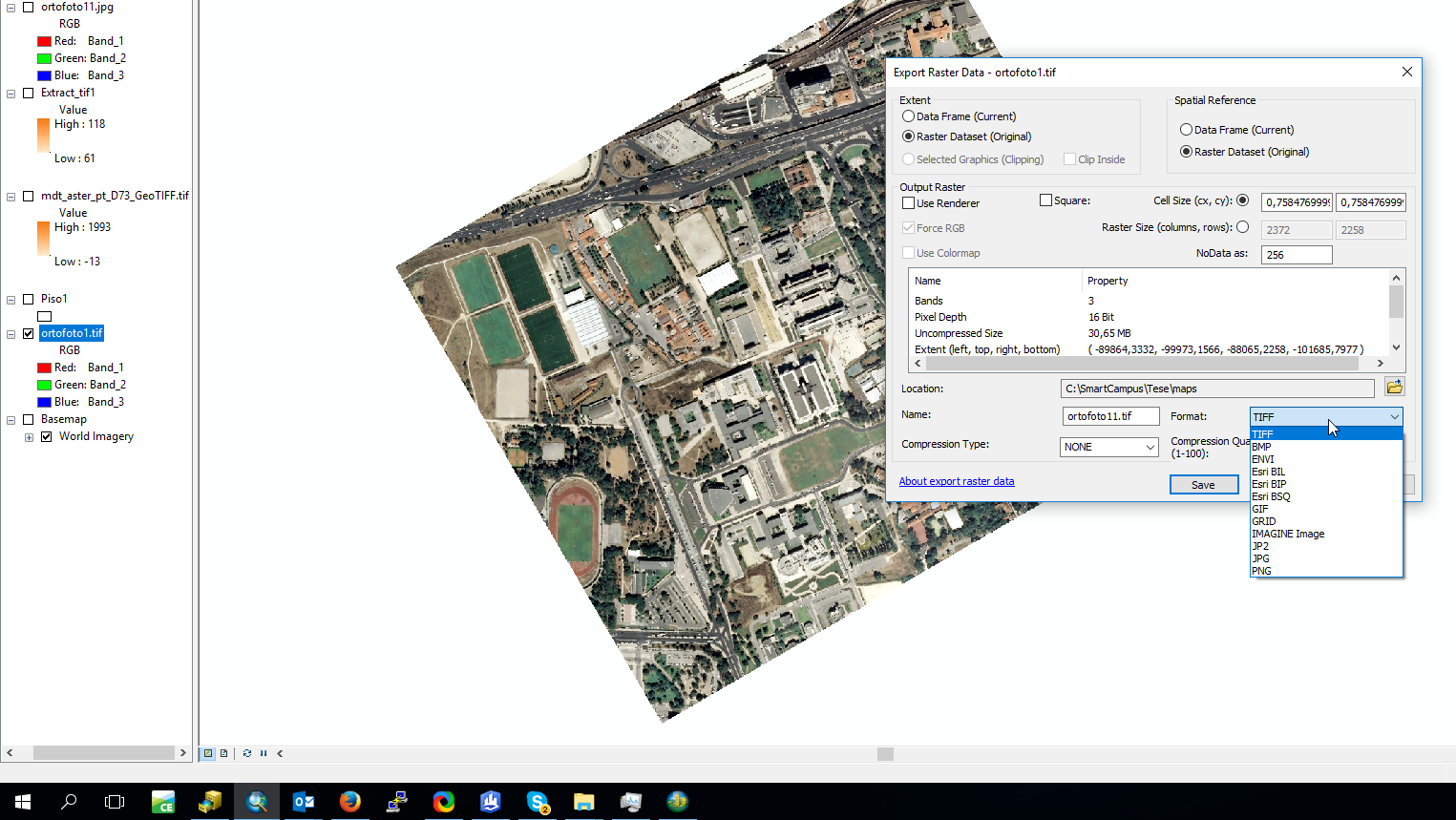 3 Replies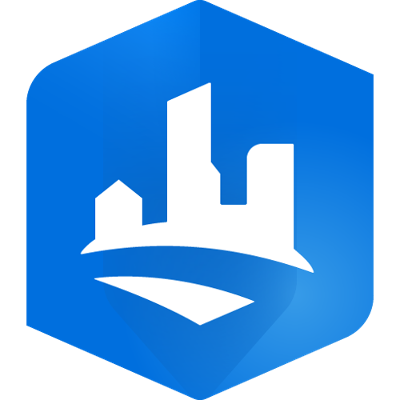 by
ThomasFuchs

Esri Regular Contributor
Mark as New

Bookmark

Subscribe

Mute
For CityEngine areas with no NoData should be transparent.
So you need to add a transparency layer. ArcMap has the ability to save with transparent color for those image formats that support a transparent color: GIF and PNG, of these two the PNG (Portable Network Graphic) is the better format as it supports 24bit color and transparency where GIF only has 8bit palette color and transparency.
To make the export transparent select in the export dialog (File::Export)
On the color dialog:
Pick the large box at the top that says 'no color' and the PNG will be exported with a transparent background.

New Contributor III
Mark as New

Bookmark

Subscribe

Mute
Hello Thomas,
I was also looking for a method to make NoData area transparent, and found this posting. However, when I tried this method, it still showed some color (see the light grey for the original raster extension). I want to apply transparency to several raster layers' NoData for view analysis. Although there is no value, the view shed result picked up that area as visible part. I am not sure is it because of the color applied?
I hope to use raster for every view category rather than polygon so I can also apply the elevation at the same time.
In the image below, the black spots represent parks, and other areas are NoData. But it still picked up that part as part of layer.
Any advice?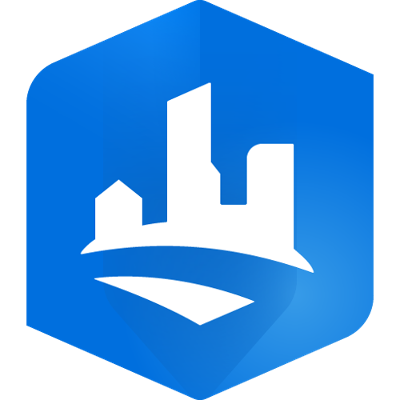 by
ThomasFuchs

Esri Regular Contributor
Mark as New

Bookmark

Subscribe

Mute