New Contributor II
Mark as New

Bookmark

Subscribe

Mute
Hello,
I have been learning how to script in CGA (in City Engine 2019.1) in order to develop buildings from a shape file (.shp) footprint and ran into some issues.
Since the foot print is very large I first wanted to filter the footprint of smaller buildings. to do this, I calculate the area and if a buildings area is too small, I want the shape to be deleted (script:)
const area = geometry.area
decide --> #keep or delete based off of Area
case area >= 160 : color(0,1,0)
else :
NIL

(can also see attached images) But this isn't working, the shapes get divided (green labled and kept) but the small ones aren't deleted. Does any one have a clue why? or Suggestions on alternate ways to select and delete them?
In addition I also have some shapes (roof paraphernalia/objects) that are inside of another, that for some reason were/will not union or combine when attempted.
I noticed that all of the problem shapes/faces also have a orange/red marking on some edges where a vertex connection is. I'm not sure if this means there is a double vertex there or the geometry isn't closed or what? but shapes/face without the orange marking on an edge have no trouble with processing. Does any one have any info on what may be going on? (see attached images)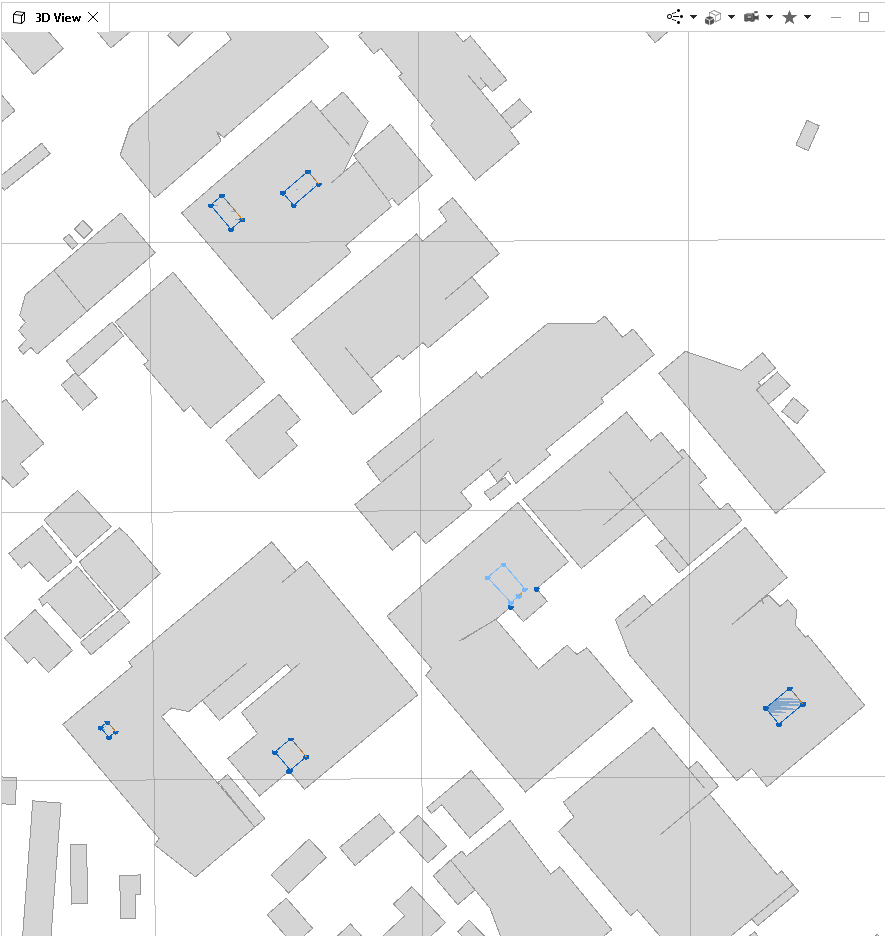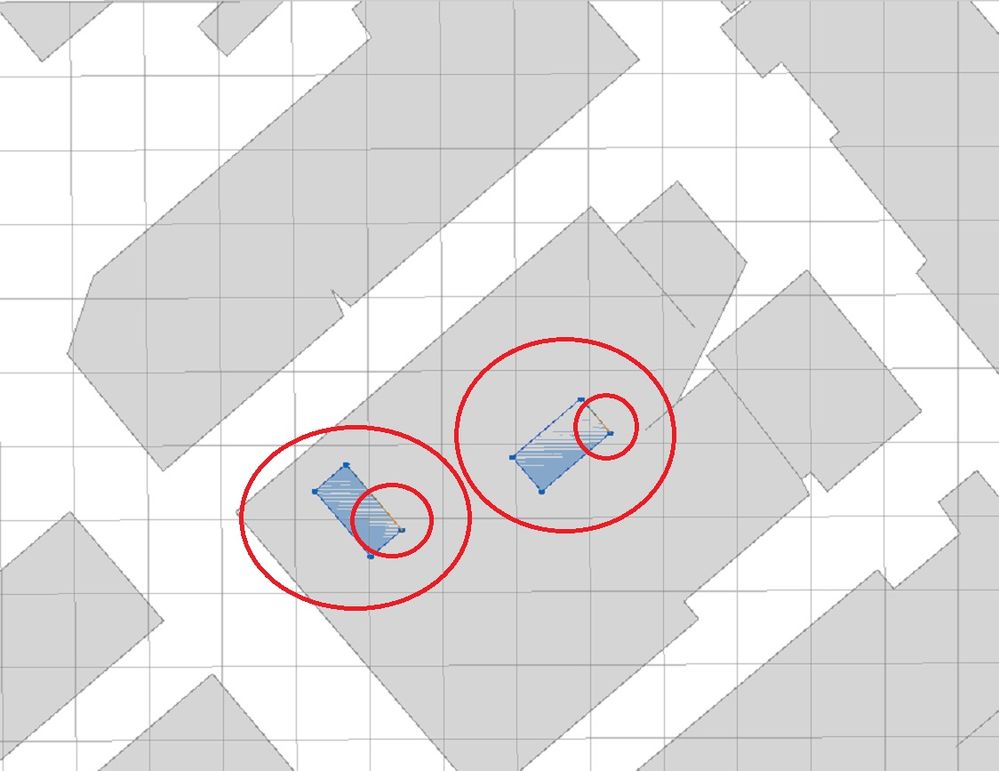 4 Replies