Occasional Contributor III
Mark as New

Bookmark

Subscribe

Mute
Few months ago I was trying to publish my CityEngine Project on my Portal as slpk to create 3D Webscenes . I got an error and I though it was because my Portal was 10.4.1 and my CityEngine was 2017.
So, now I have everything updated. Cityengine 2017.1, Portal /Server(Federeted) and Datastore 10.6 on Linux.
3ws files works very well, but I want to create 3D Webscenes on my Portal (not on AGOL). My workflow:
- Create my project on CityEngine
- Select my Data on Viewport and Export Models > ESRI Service Layer Package (slpk).
- Open my Portal > Content
- Add data from my Computer and add the slpk file.
After few seconds to upload and puplish, I got a Error like " There´s a error" and it´s impossible to publish and use the project.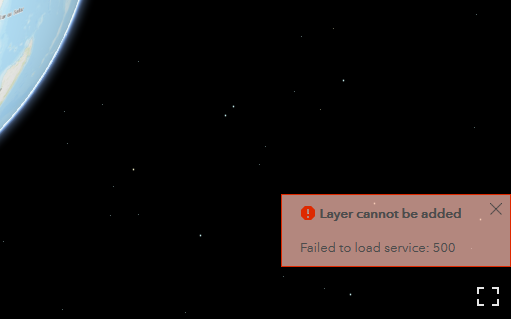 I tried the same steps on ArcGIS Pro and got the same error.
My slpk works perfectly on AGOL, but it´s not a option here .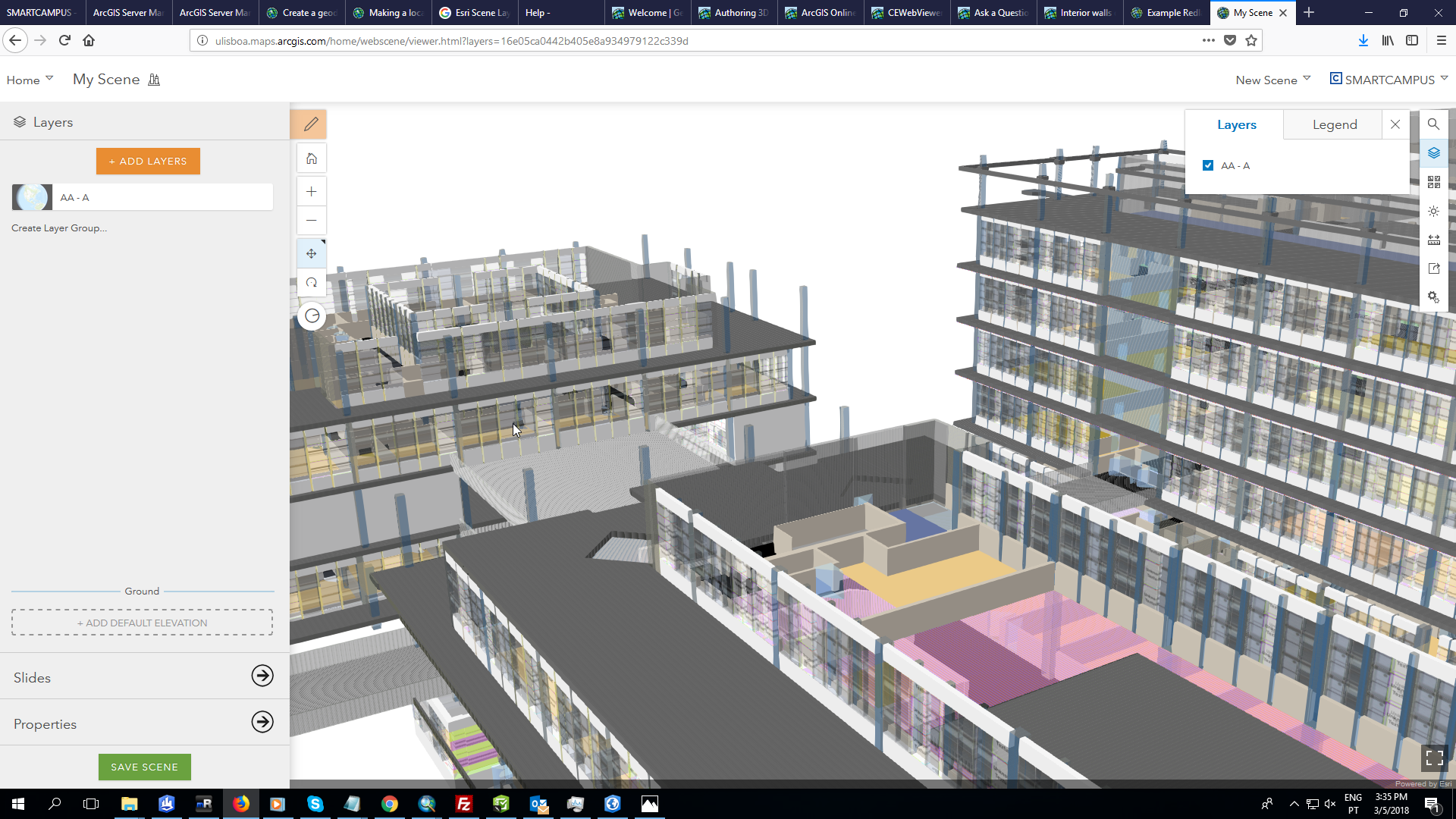 Logs from ArcGIS Server after try
| Level | Time | Message | Source |
| --- | --- | --- | --- |
| SEVERE | Mar 8, 2018, 1:49:36 PM | Error executing tool. Publish Portal Service Job ID: j569ae00ab9114e17b08513f30cfedf36 : ERROR 001887: Failed to create couchdb database. ERROR: no registered nosql databases on the server. Failed to execute (Publish Portal Service). | System/PublishingTools.GPServer |
| SEVERE | Mar 8, 2018, 1:49:36 PM | ERROR: no registered nosql databases on the server. | System/PublishingTools.GPServer |
| SEVERE | Mar 8, 2018, 1:49:36 PM | Failed to create couchdb database. | System/PublishingTools.GPServer |
7 Replies