Představení ArcGIS Online Map Viewer
Published on
‎05-21-2021
12:09 AM
by
JanNovotný

|
Updated on
‎06-16-2021
06:48 AM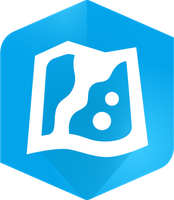 V dubnu letošního roku vydala Esri novou generaci aplikace ArcGIS Online Map Viewer (dříve Map Viewer Beta). A protože se jedná o opravdu velký posun, připravili jsme pro vás webový seminář, ve kterém si nový Map Viewer kompletně představíme. Těšit se můžete na ukázky nové Smart Mapping symbologie, možnosti změny stylů rastrových dat (Imagery Layers), tvorbu interaktivních grafů, konfiguraci vyskakovacích oken nebo vytváření skic. Na závěr se podíváme také na možnosti využití tzv. Instant Apps – snadno konfigurovatelných šablonových aplikací určených ke sdílení a prezentaci vašich map.
---
Event has ended
You can no longer attend this event.
Start:
Tue, Jun 15, 2021 10:00 AM PDT
End:
Tue, Jun 15, 2021 11:00 AM PDT
1 Comment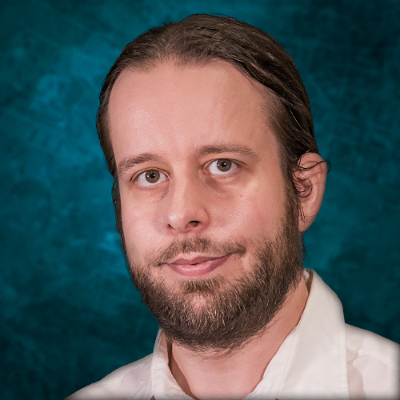 by
JanSouček

Esri Contributor
Mark as New

Bookmark

Subscribe

Mute

Email to a Friend
Otázky zodpovězené během semináře
Prohlížeč mi píše, že shlukování jde jen ve Web Mercator a WGS84. Tedy v S-JTSK to nejde?
Ano, shlukování v S-JTSK zatím není podporováno.
Mohli by ste spomenúť a ukázať novú funkciu zgrupovania vrstiev?
Webinář je ze záznamu, takže tuto funkcionalitu vám ukázat nemůžu, ale je možné vytvořit Skupinu vrstev a do ní přidávat jednotlivé vrstvy.
Mohu poprosit o bližší informaci o podpoře kartografických zobrazení? Zatím nový Map Viewer podporuje tedy jen Web Mercator? Je v plánu i podpora zobrazení třeba jako Gallova stereografická projekce či Robinsonova projekce? Děkuji.
Pokud máte podkladovou mapu v určitém zobrazení, pak je možné s daty v tomto zobrazení pracovat. Přepínání mezi souřadnicovými systémy zatím není v novém Map Vieweru podporováno.
Lze prostředí Map Vieweru používat i pro uživatelskou editaci dat?
Ano, je to možné. Zde ještě pro informaci další detaily: https://doc.arcgis.com/en/arcgis-online/reference/limitations-and-compatibility-mv.htm