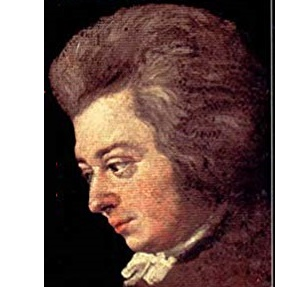 Regular Contributor
Mark as New

Bookmark

Subscribe

Mute

Email to a Friend
Is anyone using Geojobe for administration of Portal for ArcGIS? Saw them posting in a geonet thread about deployment of items from one portal to another and subsequently sat through an impressive demo.
Specifically, I would be interested in feedback around installation and maintenance of the product. I think feature and functionality speak for themselves. - Thanks.
3 Replies

New Contributor II
Mark as New

Bookmark

Subscribe

Mute

Email to a Friend
Hey Arne,
I saw your post and wanted to personally reply as the CEO of GEO Jobe. I hope some of our existing customers reach-out on this thread as well to share their experiences.

Our installation guide can be found on our public knowledge base. I have included below the landing page of the knowledge base and a link to the most relevant article. Also, we offer extremely affordable advanced support packages that cover installation where we can work with you on a remote desktop or screen share to do the install for the client if they prefer that over following the below linked guide. Feel free to reach-out at connect@geo-jobe.com with any questions. We honestly try to respond to and support our user community as quickly as possible.
In regards to maintenance, new builds are shipped to the client as requested or at least yearly to make sure they don't fall too many versions behind. The new build is a zip file that can be updated by simply unzipping it to the same directory and restarting a service on the server.
Please reach-out if we can help at all!
Best Regards,
David Hansen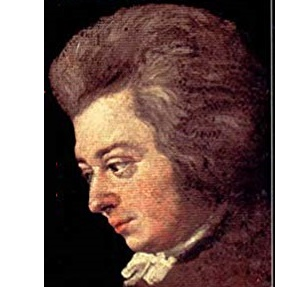 Regular Contributor
Mark as New

Bookmark

Subscribe

Mute

Email to a Friend
Hey David,
Appreciate you chiming in ... I'll check out the link you sent. But still hope to hear from a customer. If you were willing to put me in touch with a customer directly, I'd take you up on that as well.
Arne

New Contributor II
Mark as New

Bookmark

Subscribe

Mute

Email to a Friend
Hey Arne Gelfert‌,
We have been using Admin Tools from Geo Jobe for almost 3 years in our organization and it has been amazing!! As far as installation goes, I have personally installed the product in 4 different environments by following their documentation and it was a smooth process all alone in all environments. As far as maintenance goes, when there is a new version of the Admin Tools product or when our contract renews, We will receive a new build from Geo Jobe and all we have to do is replace the old files with the new build.
Happy to answer if you have any questions!
Thanks,
Prasanth Ramachandran