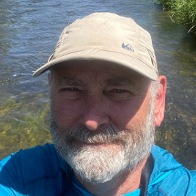 by
JoeBorgione

MVP Esteemed Contributor
Mark as New

Bookmark

Subscribe

Mute

Email to a Friend
About a year ago I made a post on the same subject: ArcGIS Pro Create Locator fails; I followed up with Bug Fix with Create Locator Tool describing a bug that would be fixed at 2.5; I'm using pro 2.5.1 and I'm getting the same error I did a year ago:
Error happened while transforming data
Failed to execute (CreateLocator).
This time it's with centerlines on a local file geodatabase; I ran the repair geometry tool and it reported it deleted one null geometry but I still get the failure. Just for fun I ran the check geometry tool and it found no problems.
So if this bug was fixed (?) and there is no problem with the geometries, what is causing my Create Locator to fail?
here is the dope on my centerlines: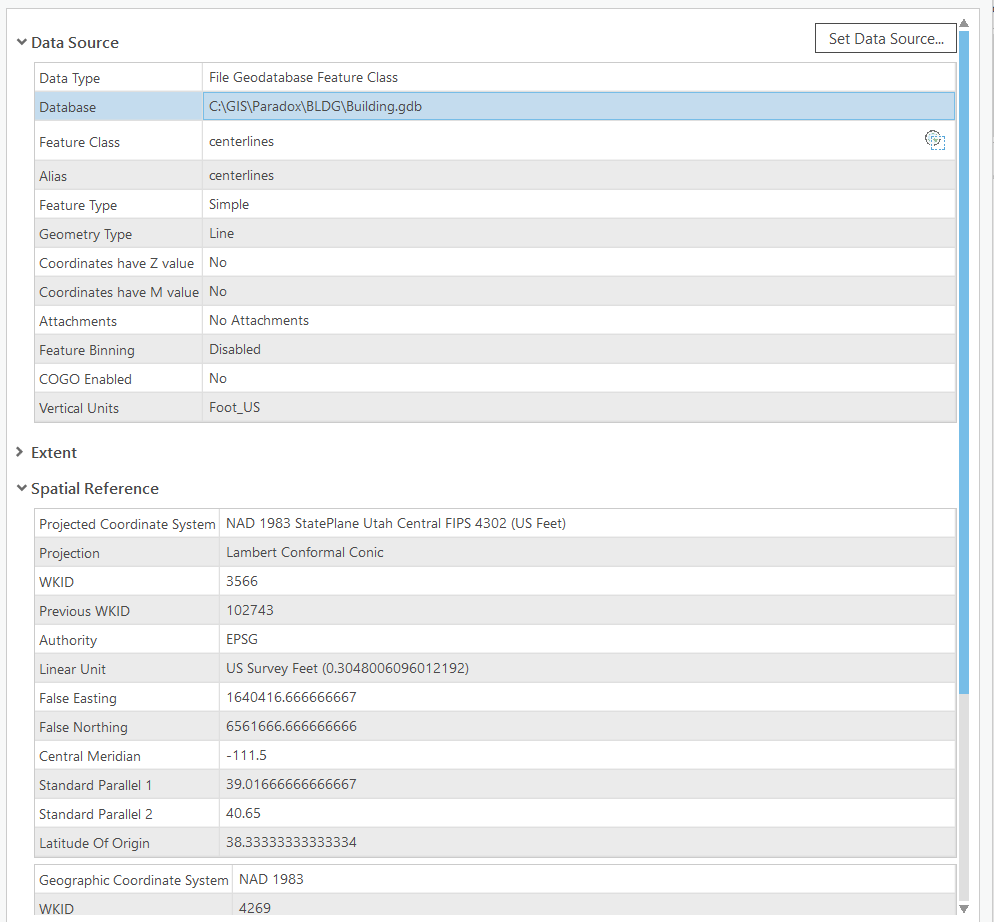 can't wait to retire....
1 Solution
by
ShanaBritt

Esri Regular Contributor
Mark as New

Bookmark

Subscribe

Mute

Email to a Friend
The "error transforming data" message is one of those generic catch all errors that could have different causes. The cause for the bug you submitted was likely resolved, but you have now run into a different data issue. Another person in the community was having a similar problem with centerline data and I proposed a solution in this other thread, https://community.esri.com/message/923352-re-create-locator-for-street-address-role-not-working-pro-... . There are some other responses below mine. It's possible the data contains a true curve like a cul-de-sac. We've made some improvements in error and warning messages when building a locator in the 2.6 release of ArcGIS Pro.
8 Replies