New Contributor II
Mark as New

Bookmark

Subscribe

Mute
I'm trying to write a query that will select features from a file geodatabase string field containing specific characters. The format of the string is "12_XYZ_XYZ_WXYZ_A_C01C_+##" The specific part I am trying to search for is the first letter C, which describes what that particular feature is. It can also be A, B, or D. I need a way to select all the features that contain either "A", "B", and so on. I've tried several different queries using *, ?, and % as wildcards but none have worked so far. Any assistance would be greatly appreciated.
2 Replies

Regular Contributor II
Mark as New

Bookmark

Subscribe

Mute
Read that link it will be helpful:
SQL reference for query expressions used in ArcGIS—Help | ArcGIS Desktop
read LIKE Expressions in the string paragraph.
The wildcards you use to conduct a partial string search also depend on the data source you are querying. For example, in a file-based or ArcSDE geodatabase data source, this expression would select Mississippi and Missouri among USA state names:

STATE_NAME LIKE 'Miss%'

The percent symbol (%) means that anything is acceptable in its place—one character, a hundred characters, or no character. The wildcards you use to query personal geodatabases are asterisk (*) for any number of characters and question mark (?) for one character.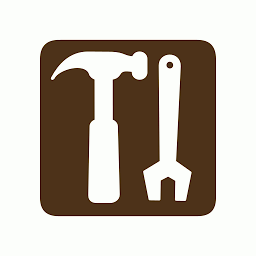 by
JoshuaBixby

MVP Esteemed Contributor
Mark as New

Bookmark

Subscribe

Mute
Given the structure of your string, and what you are trying to achieve, I don't think using LIKE with wildcards is the best approach. Using the same documentation referenced by Abdullah Anter‌, I suggest using SUBSTRING:
SUBSTRING

(

field 

FROM

 

19

 

for

 

1

)

 

in

 

(

'A'

,

 

'B'

,

 

'D'

)

‍