Occasional Contributor II
Mark as New

Bookmark

Subscribe

Mute
How would you track plant bloom times in a GIS layer? We are recording the months of the year in which each plant blooms, so that maintenance staff know to avoid certain places at certain times of the year.
We also want the ability to search for plants that BEGIN blooming in a certain month. And track if they are early or late. We want to be aware of a plant blooming a month ahead of time and avoid grazing that area.
2 Replies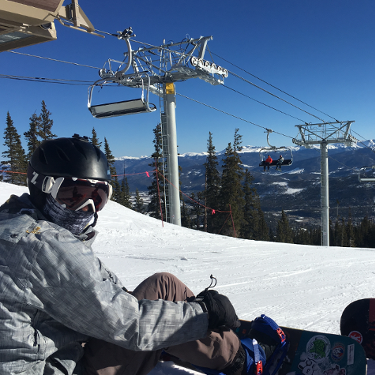 by
MitchHolley1

MVP Regular Contributor
Mark as New

Bookmark

Subscribe

Mute
If you have the existing data, you could symbolize the layer(s) to show what plants/areas are in bloom. What layers/data does your GIS consist of now?

Occasional Contributor II
Mark as New

Bookmark

Subscribe

Mute
Hey Mitch, thanks for the reply. It is not a matter of how we want to symboloize the layer, but how to SEARCH the layer. In other words, should we have a column for each month, that's either toggled for blooming or not (1 or 0) and then another columns for each year indicating whether a plant bloomed early in that year or not?
Or should we have one column, listing the months a plant should bloom (so an example data entry would be "June, July") and then another column to indicate it is early.
Or something entirely different?
We are open to suggestions.