Occasional Contributor
Mark as New

Bookmark

Subscribe

Mute

Email to a Friend
Hi!
I am trying to embed the Hurricane Maria Photo Story Map from NAPSG Foundation http://arcg.is/2f6n5z7 in another Story Map that I created and experiencing that the Story Map from NAPSG never resolves. I am able to access the map otherwise.
Please advice how to fix issue.
Note: Working for a non-profit to help with Hurricane Maria Relief
Thanks!!!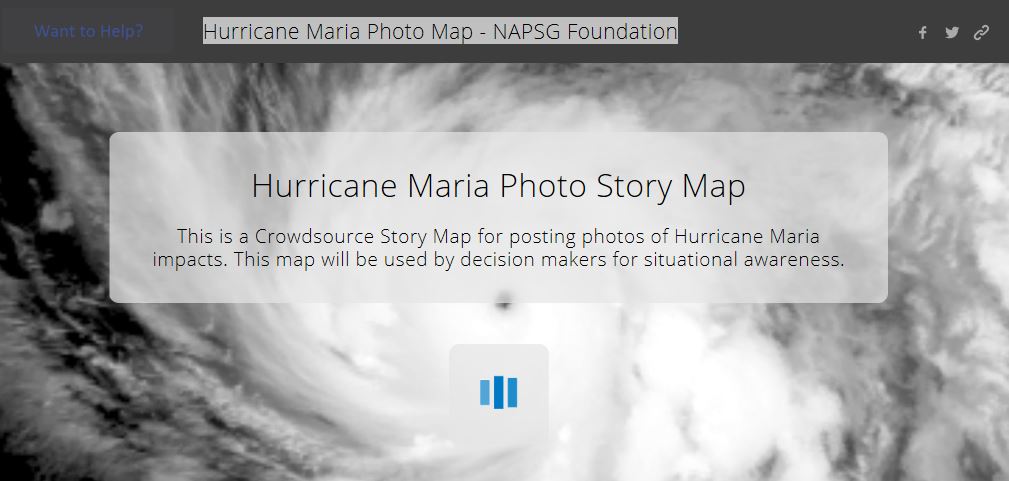 1 Solution

Esri Regular Contributor
Mark as New

Bookmark

Subscribe

Mute

Email to a Friend
Antonio, can you provide us with more information. I'm having trouble understanding what you are trying to do.
Are you trying to embed this crowdsource source into another app: https://www.arcgis.com/apps/StoryMapCrowdsource/index.html?appid=78b819db2f1446b0ac7c93252a53c5ff?
Or are you trying to embed this webpage into an app: CrowdRescue HQ? You will not be able to embed this app in another story that uses an https (secure URL) because the server hosting that app does not support a https secure connection. All modern browsers block insecure content from being loaded in a secure connected app. This is a security restriction set in place by browsers to prevent viewer's sensitive information from being leaked and does not have a workaround. If you would like to embed this app, you will need to contact the server admin and have them add a signed SSL Certificate to the server. You can still add a link to this website that will open in a new tab.
Are you attempting to embed one of those apps (so the app is loaded within the other app) or link to one of those apps (Clicking a link open the app in a new browser tab)?
Which Story Map are you trying to embed/link the the app in. Here's a list of the our apps to choose from: Apps | Story Maps.

Can you share the steps you used to embed the app?
6 Replies