New Contributor
Mark as New

Bookmark

Subscribe

Mute
Hello! I really need help with my StoryMap project. I keep getting the error: Sorry there was a problem saving your story.
Any change I make to this story is no longer saved. I also cannot publish my story.
This error appeared after I inserted an mp4 video into a sidecar. I suspect it's the video's fault, because that particular video cannot be played and now, whenever I try to replace a video or add a new video/image, I get another error: Hmm... there seems to be an issue .There was a problem accessing this story or this page. Please try again or contact your ArcGIS administrator.
Now, about this, I am the only one using the account.
Duplicating the story doesnt help, the error persists in the duplicate story. I tried on different browsers and in incognito mode - same issue. I also tried to delete the video - it doesn't work.
New stories do not behave like this, everything works just fine. I can easily add the video into a new story, in a sidecar, without errors. I must mention that I do have a lot of maps in my current story, mostly done in ArcGIS online and then added to sidecars in Storymaps.
I tried contacting the esri support from my country, but so far I haven't received any sign....:(
Could someone please help me? I really need to continue working on my project, but my changes are not saved. I cannot start working from scratch on my story :(. I can share with you the story and any necessary information.
Thank you very much!
1 Reply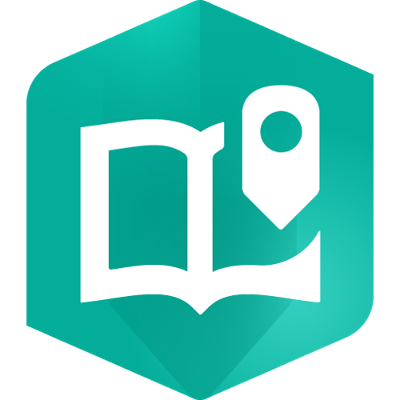 by
OwenGeo

Esri Notable Contributor
Mark as New

Bookmark

Subscribe

Mute
@DanubeUAUIM -- I'm sorry you've encountered an issue with your story. There's not much we can do through the forums for this type of issue, so I'd recommend that you please continue to try to contact Esri Support and they can help you troubleshoot.
Owen Evans
Lead Product Engineer | StoryMaps