New Contributor II
Mark as New

Bookmark

Subscribe

Mute
We are seeing an issue with labeling not being correct on some of the files downloaded from our ArcGIS Hub. So far we have only noticed this occurring in GDB downloads from our polygon feature services. This is not present in any of the polygon shapefile downloads nor is it affecting any of our point or line feature services in any format. Going through our content list from our Hub this issue appears to have started around October 1st. Has anyone else seen this issue crop up before? We have tried to republish and, when that did not fix it, also delete/publish the affected feature services but that result in the same labeling issues.
For example, here is a link to our CWI Wetlands that is having the labeling issue.
CWI Wetlands | CWI Wetlands | Pierce County WA Open GeoSpatial Data Portal (v2.1) (arcgis.com)
When downloading this polygon in both shapefile and GDB we see two different labeling results in ArcGIS Pro when all labeling settings are the same.
Shapefile -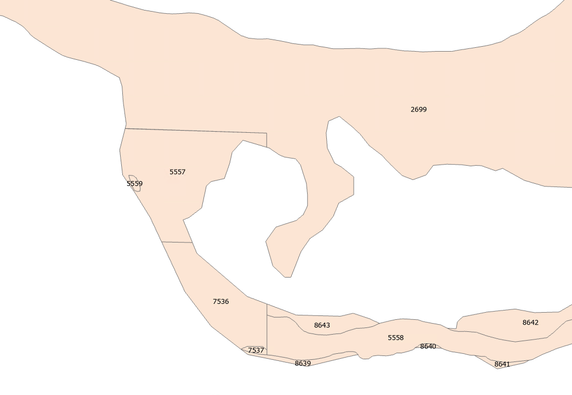 From GDB -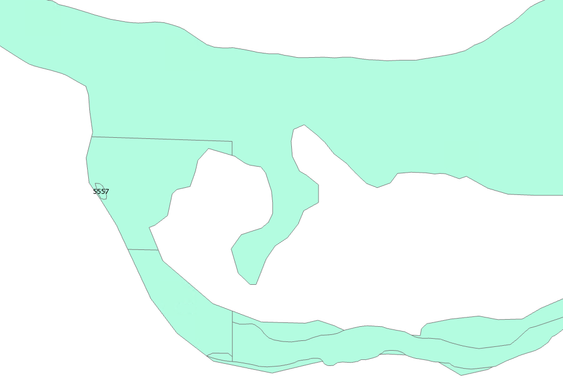 Thanks for any help!
Joey
3 Replies

New Contributor III
Mark as New

Bookmark

Subscribe

Mute

Esri Contributor
Mark as New

Bookmark

Subscribe

Mute
@JosephBisig please open a support ticket to troubleshoot what might be happening. Thanks for raising the issue!

New Contributor II
Mark as New

Bookmark

Subscribe

Mute
Hi Brian,
We did end up opening a support ticket (#02914957) and appear close to getting it resolved. I will post here when we see it is fixed.
Joey