Occasional Contributor III
Mark as New

Bookmark

Subscribe

Mute

Email to a Friend
Hi Guys
I know that CE Webviewer is not getting updates and ESRI is working hard on the 3D WebApp Viewer. So, here some questions :
There´s any documentation or blog post comparing the two solutions? Pros and Cons.
We have here a CE Project using the CityEngine Webviewer(and Portal for ArcGIS) to show our data and now We will expand and collect more Interior Information. So, you think is better to stay on CE Viewer or start to think to move our project and Workflow to AGOL 3D Scene Viewer using CityEngine -->ArcGIS Pro --> 3D WebApp Viewer ?
Today I saw for the first time the ArcGIS Indoors "Solution" and the Campus Viewer , it´s a really good workflow and the Viewer is fast and the Network Capabilities are cool and usefull for our project. But I couldn´t find more details or documentation / foruns . Some websites refer the url esri.com/indoors but the url it´s wrong and I´m just got a 404 error.
Well, that´s it :)
Thank you.
2 Replies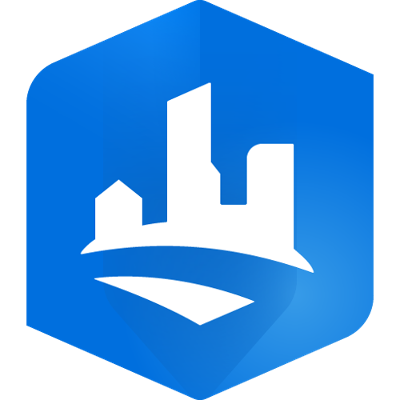 by
ThomasFuchs

Esri Regular Contributor
Mark as New

Bookmark

Subscribe

Mute

Email to a Friend
Hello Luiz Amadeu Coutinho‌
Thank you for your questions.
The main difference is, that the CityEngine Scene Viewer is a standalone solution. There is no integration with other esri software and services. The export of models to Scene Layer Packages gives the great advantage, that it can be combined with feature and map layers from other sources.
Please start looking into the new workflow. In the upcoming CityEngine 2017.1 release SLPKs are now "Smart Mapping-ready". Means, statistical information on attributes is now written to the scene layers which allows for smart mapping capabilities in ArcGIS apps. For example, in the ArcGIS Scene Viewer, the colors of all buildings in a city can be interactively changed driven by attributes.
The ArcGIS Indoors - UC 2017 Tech Preview has a detailed description and videos. I'm not aware of a final workflow yet. I hope the link will then be working.

Occasional Contributor III
Mark as New

Bookmark

Subscribe

Mute

Email to a Friend
Thank you @Thomas Fuchs
1. Ok perfect explanation.
2. I´ll start to migrate our workflow, the timming is perfect.
3. I saw the Arcgis Indoors..Tech Preview, but I dont´understand why all videos from ESRI on youtube has 360p of resolution, it´s impossible to watch :( .