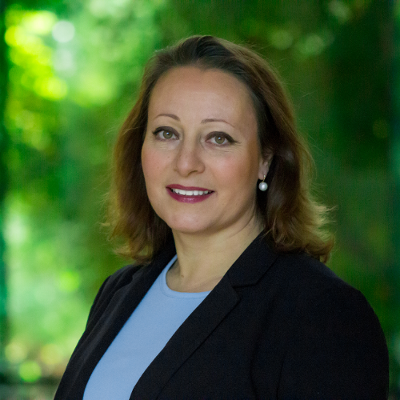 Esri Regular Contributor
Mark as New

Bookmark

Subscribe

Mute

Email to a Friend
Frederic Jehan, with Egis, gives an overview of the presentation he recorded for the virtual 2020 Esri User Conference. His presentation will be available to view on-demand, search the conference online agenda with the presentation name.
Abstract submitted:
Angers is a city in France with a population of around 300,000 Inhabitants as per the latest census for an area covering 670 sq. km. (260 sq.m.). Angers Loire Metropole (ALM), the metropolitan authority, has recently launched a Project Management (PM) project to manage more than 700 rehabilitation sub-projects in two neighborhoods within the metropolitan limits. The objective of this 400 Million Euros rehabilitation project is to provide new social mix, rehabilitate public services, and develop public spaces to improve residents' quality of life. Deadlines and financing for this project are extremely tight.
WebGIS Implementation:
Egis has been selected to support ALM in this task and decided to set up an innovative Project Management Monitoring System based on ArcGIS Enterprise to help in visualizing project status and other key information on a WebGIS Platform. The WebGIS allows:
- Providing a centralized service,
- Following up the planning on a map,
- Highlighting critical status of individual sub-projects on a map,
- Following up the budget on the GIS,
- Reducing the risks of bottlenecks not handled through traditional Project Management methods,
- Generating automatic monthly reports,
- Provide a data entry platform for the client and the PM,
- Collaboration between the PM's ArcGIS Enterprise Portal and the Client's Internal Portal to reduce duplication and reduce the carbon footprint.
The system that has been put in place is interesting as it provides a link between the planning that is managed through MS Project and the GIS Database.
Key benefits:
Thanks to this first one of a kind WebGIS approach in France, the client has identified clear benefits in implementing a collaborative WebGIS between multiple actors of such a large scale project allowing all to be brought under one common platform. This experience has allowed the various stakeholders to realize the advantages and needs of having data with a high quality and shared between all parties in a transparent way.
Keywords: 5D WebGIS, Project Management, Urban Rehabilitation, Collaboration, Planning.
0 Replies