Happy Thanksgiving, everyone! (at least, it is Thanksgiving time in the US). I thought this would give me a fun chance to write a blog post on "GIS for Dummies", but with a cooking/recipe twist, Thanksgiving style. Some folks at my office and I came up with this idea and this would be a good place to share it.
For starters, this is GIS:
GIS: A Map, But More Than a Map
A way to capture, store, manipulate, analyze, and present data
A series of layered geospatial data organized in one space
A way to solve problems and answer complex questions
However, let's make it fun so that anyone can understand.
GIS for Dummies Recipe
Ingredients
Take:
4 parts Database

1 1/2 parts Geographic Data

Points, Lines, Polygons, Rasters, DEM, and 3D Data

1 part Data from Forms / Spreadsheets (Tabular Data)

Address Lists, GPS Coordinates, and Files

1/2 part Basemap

Satellite Imagery, Street Map, Topography

3 parts Graphics

Graphical User Interface (GUI) and Mapping Tools
Combine
In a large Database: Stir Geographic Data with Tabular Information

Geocoding, Database Design, Make Event Layers

Select a non-stick User Interface and press Basemap evenly into the Corners
Process
Preheat the GIS toolbox to Automate Tasks using Models or Scripts

Divide Data mixture evenly into Feature Layers

Sift and Fold the Feature Layers into Geoprocessing and Analysis tools

Perform Analyses, Generate Statistics, and Analyze Networks
Finishing Touches
Glaze with Thematic and Map Elements to tell the Story

Symbols, Labels, Layout, Legend, North Arrow, and Scale Bar

Trim excess and Overlay Layers

Demonstrate Statistical Hotspots and Illustrate Spatial Patterns

Cool the map on a Web Server for Publishing

Interactive Maps highlight Spatially and Temporally Dynamic data

When baking at a high altitude, use Custom Widgets to show Data Trends

Decision-makers see Correlations and answer Complex Questions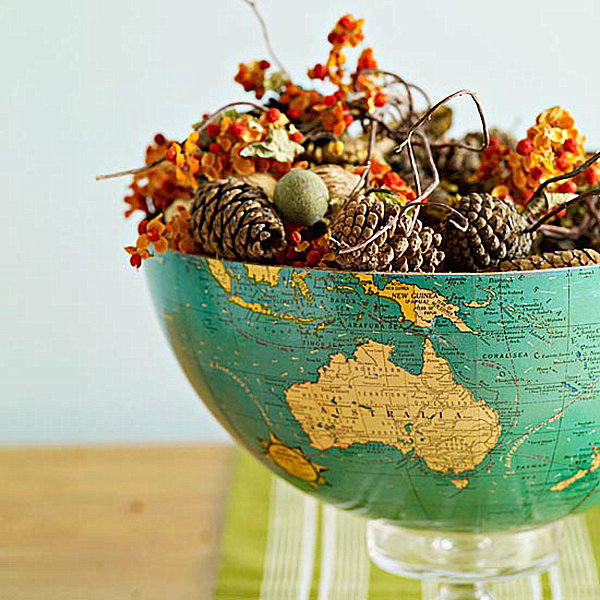 (this image was too cool not to post! source: decoist.com)
I would love to hear what y'all think about this and would love to hear of anything I should add/take away from this as well. I can continue to update it.  
title Image source: pixabay.com