by
AngelaLee

Esri Contributor
Mark as New

Bookmark

Subscribe

Mute

Email to a Friend
You may have heard that the Esri Training site is changing and that customers with qualifying products* will have unlimited access to free self-paced e-Learning. The new site will launch August 15 (next Monday). You can see a preview at go.esri.com/esritraining or read this press release for details.
Access to e-Learning and other training resources will be managed through the My Esri site, using the same Esri account your students and staff have used for the Virtual Campus. Once connected to the organization in My Esri, your users will have access to all e-Learning courses in the catalog and you no longer will need to issue access codes for individual courses.
On My Esri, a new Training administrator role and tools have been created to help with user management. For example, Training administrators will be able to invite up to 100 individuals to connect to the organization in My Esri at once using their email addresses. Training administrators also will be able to specify a time range for e-Learning access if desired. We expect that most organizations will elect to give Annual User License administrators the Training administrator role.
More detailed information about the new Training site and the Training administrator role is being sent to all My Esri administrators and Annual User License administrators for customers with Education Site Licenses and other qualifying Education Program licenses. You'll also find more information as it becomes available on GeoNet here in the Esri Education Licensing Program​ group and also in the Esri Training group.
*Qualifying products include Education Site Licenses, other Education Programs licenses that are current on maintenance (Teaching & Research Lab Kit, Teaching Lab Pak, School Campus, Educational Administrative Use), ConnectED Program licenses, and ArcGIS for Personal Use licenses.
3 Replies

by
ThomasColson

MVP Frequent Contributor
Mark as New

Bookmark

Subscribe

Mute

Email to a Friend
I'm struggling to understand how the 100 email invite limit helps an organization with many thousands of users. What was wrong with the old process?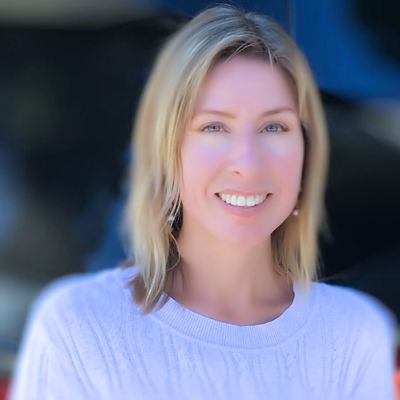 Esri Regular Contributor
Mark as New

Bookmark

Subscribe

Mute

Email to a Friend
Hi Thomas, if by the old process you mean issuing Virtual Campus course access codes, that process was unwieldy for many customers and we do believe the new e-Learning model will greatly simplify administration overhead. That being said, we know the new process to connect learners is not perfect, and we plan to enhance it over time to better support management of many users. We'd love to hear ideas/suggestions to improve, so feel free to share at any time.

New Contributor III
Mark as New

Bookmark

Subscribe

Mute

Email to a Friend
The new method of issuing access codes is a huge for improvement for us, where we typically issue codes to groups of students normally not over 100. The old process was very time consuming, so thanks for the update.