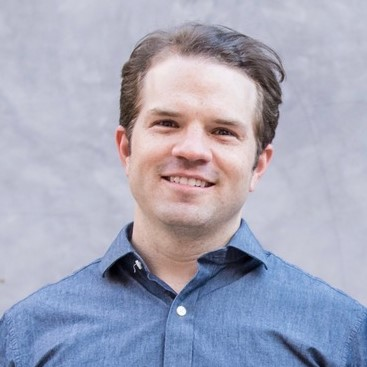 by
David

Esri Contributor
Mark as New

Mark as Read

Bookmark

Subscribe
After a project has completed, it is common for clients to also request digital assets for their own records. Sometimes digital deliverables are handed over as a bunch of disparate files, but optimally, they are organized and shared through an ArcGIS Hub. Sharing is helpful to convey progress while the project is ongoing, but after it's completed, copies of the data may be requested outside of ArcGIS Online or simply cloned to a separate ArcGIS Online organization. Below, you'll find some Esri and partner tools that AEC firms have used to transfer and archive data.
Free Esri Tools
NEW ArcGIS Notebooks are provided to clone content within an organization or between organizations. The scripts will save time and money and avoid user error by curating template content, which is cloned, customized, and deployed automatically. Free: Project Delivery Subscription Scripts
UPDATED AGO Assistant – This is the next-gen version of the classic AGO Assistant tool beloved by many ArcGIS users. It's been rebuilt from scratch by a team from Esri Professional Services. The beta includes the ability to:
Copy items (+resources) across accounts and organizations
Add and manage multiple ArcGIS accounts
List, view, download, replace, and upload item resources
View and edit item info and item data JSON
ArcGIS Enterprise 10.8.1 - the import and export group content operations can be used to move content from one ArcGIS Enterprise organization to another. These operations are useful when moving content from a development to a staging environment or across disconnected environments. The import and export operations are available in the REST API and similar functionality is available in the ArcGIS API for Python API's GroupMigrationManager. Read more here: Moving content across tiered ArcGIS Enterprise environments.
Partner Tools
Windows Desktop Application by CivicLens
A perpetual license gives you an easy way to backup your organization's web GIS items. Backups can be performed on demand or set as scheduled tasks, with options for full or incremental backups and group/folder/tag-based item selection, and can handle large, multi-GB feature services. These backups can be stored locally or automatically transferred to Amazon S3, Dropbox, or OneDrive.
Web-based tools by GeoJobe
GeoJobe has developed a suite of tools for executing many repetitive and complex administrative tasks in both ArcGIS Online (Free and Pro) and Portal. Copy, move, delete, and clone items across organizations in bulk to streamline group and item management. They have also released Backup My Org, which can restore content to either the same location or a different licensed organization, can perform scheduled content backups, quick filters to backup specific content, and advanced filters to select the content you need to backup, as well as visualize items dependencies within the licensed organization during the backup and restore process.
Please share any additional tools or methods that you have found useful in migrating content.
You must be a registered user to add a comment. If you've already registered, sign in. Otherwise, register and sign in.