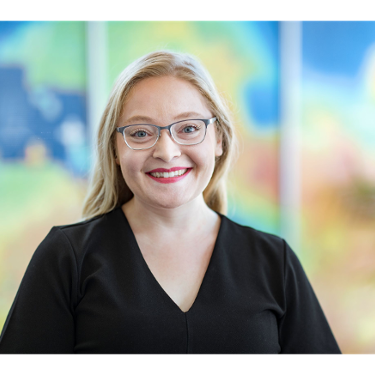 by
SarahScher

Esri Contributor
Mark as New

Bookmark

Subscribe

Mute
Women seeking leadership roles often report a lack of good mentors as an obstacle to their career growth; In a 2017 LinkedIn survey, 82% of respondents said that having a mentor was "important or very important" to their career projection. However, women may perceive it as difficult to find a mentor for various reasons, but there are ways to make it easier.
Being a great mentor for women specifically requires an awareness of and deliberate action to overcome specific barriers that research shows tend to hold women back: We know that imposter syndrome is more common in women, and we know that women walk a tightrope between being authoritative and being likeable, and are thus more likely to be perceived negatively when they're direct or assertive. We can be better mentors to each other by noticing when others might be experiencing this and taking the time to share the evidence that they are qualified, have valuable input, and belong.
Discussion Questions:
How can we make the most of mentoring opportunities?
What do we need to feel comfortable in seeking a mentor?
How can men be better mentors for women in tech?
Resources:
#wecan‌#leanin
0 Replies