Occasional Contributor II
Mark as New

Bookmark

Subscribe

Mute
I have ArcGIS Pro 2.9.5 installed on my desktop. I have ArcGIS Enterprise 10.9.1 installed on our server. I have administrative access. Please help me find a way, in Python, to list all services that use the ArcMap runtime, in preparation for our upgrade to Enterprise 11. Here is what I have so far:
import arcgis, arcgis.gis.server
admin_user = "admin"
admin_pass = "abc123" # Heaven forbid
portal_url = "https://my.organization.org/portal"
server_url = "https://my.organization.org/server"
our_portal = arcgis.GIS(portal_url, admin_user, admin_pass)
our_server = arcgis.gis.server.Server(server_url, gis=our_portal)
content_mgr = our_server.content
folders = content_mgr.folders
# Obviously, I'll loop through folders and services once I get the test right
known_arcmap_service = content_mgr.get("xyz") # xyz is in the root
known_arcpro_service = content_mgr.get("abc", "folder")
I have tried accessing several properties of both known_arc*_service objects, and cannot find any indicator in Python as to which one uses the ArcMap runtime and which uses the ArcPro one. Therefore, I can't programmatically find them. We have hundreds of services and it would be great to do this programmatically and not by loading 10 items at a time in ArcGIS Server Manager.
If there's another way to do this in Manager, then let me know, or any simple way to query which services use the ArcMap runtime would suffice. Thank you, community!
1 Solution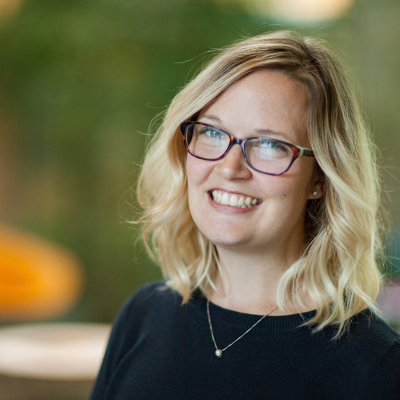 by
jill_es

Esri Contributor
Mark as New

Bookmark

Subscribe

Mute
Hi @RogerDunnGIS, I know you're looking to gain this information for your ArcMap-based services via Python but would the UpdateArcMapServices utility help you in this instance? Analysis mode would provide an inventory of your services without migrating them. This blog also goes into a bit more detail about this.
6 Replies