Occasional Contributor II
Mark as New

Bookmark

Subscribe

Mute

Email to a Friend
Hey Ohio GIS community - what is your workflow for working with GIS data that is stored on a network share. I am not talking about data stored in an enterprise database or workgroup database. I am talking shapefiles, file geodatabases, or personal geodatabases. I have recently been told by Esri support, after encountering some data corruption, that editing file geodatabases off a shared drive is not recommended.
File geodatabases are not recommended to be stored on network drives, and two or more users simultaneously viewing/editing a feature class within the database can easily create a wide range of issues...I would suggest that you copy the file geodatabase onto a local drive on your machine, or onto a SQL Server express database...
see - https://community.esri.com/thread/221282-file-geodatabase-in-windows-networks-very-poor-performance

Has anyone found one of the three data storage types listed above more reliable than others? It looks like my only avenue until I get SQL Server Express up and running on the network would be -
Copy data to local drive

This now means that I have one MXD linked to local data, and the viewer MXDs that are stored on the network linked to network data, unless I completely recreate the server file structure on my local machine, thus allowing relative paths to work for both MXDs.

Make Edits
Verify all Arc sessions are closed and copy the data back to the server

Unless I do this daily, I have to then create a backup plan for my local data and MXDs (the server is already backed up)
Scripting this will not work as I have to first verify all Arc sessions are closed and no lock files are present
1 Solution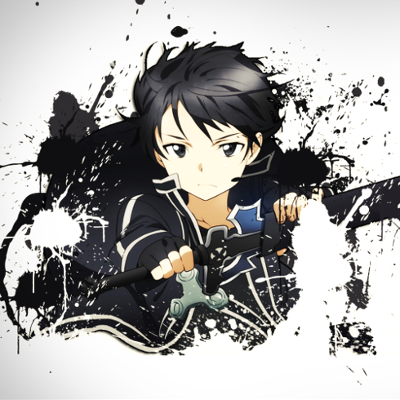 by
LanceCole

MVP Regular Contributor
Mark as New

Bookmark

Subscribe

Mute

Email to a Friend
pGDB do have a MDB extension but they are a hybrid database for use in ESRI products. You can open them in Access, but it is not supported and can corrupt the file if you are not careful when saving and making changes. Not only is ESRI no longer developing and supporting pGDBs but Microsoft is no longer developing and supporting MDBs that the file is based upon. It is a matter of time before these files will disappear or become unusable. Furthermore and as previously stated, pGDB files absolutely do not support multi-user access. Each user must have their own copy of the data.
We we have hundreds of fGDB files saved on network shares that about 30 users access for read-only purposes. The network shares are flagged read only for all authorized users with the exception a few users that have full access for editing. This prevents lock files from being created on the fGDB files by users only accessing to read the data. It also prevents accidental editing, deleting, etc. We have never had a fGDB become corrupted but have had orphaned lock files from ArcGIS crashes (like that ever happens) while an editor is working on the file. A quick delete of the lock files fixes the issue.
14 Replies