Mark as New

Bookmark

Subscribe

Mute
When I set QueryParameters.MaxFeatures execute query then will catch a exception(Unable to complete operation.), but don't set it codes go well
3 Replies
Mark as New

Bookmark

Subscribe

Mute
I notice that some featureserver with different Advanced Query Capabilities,some having all the Advanced Query Capabilities true supports can ServiceFeatureTable.QueryFeaturesAsync(QueryParameters parameters, QueryFeatureFields queryFeatureFields) with setting QueryParameters.MaxFeatures , does this Advanced Query Capabilities matters?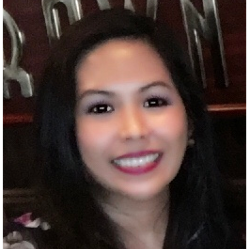 by
JenniferNery

Esri Regular Contributor
Mark as New

Bookmark

Subscribe

Mute
Is `NAME` a field name in the service? If you use a name that does not exist on server you will get the same error:
For example, when if I mistyped with `NAM` for `NAME`: http://sampleserver6.arcgisonline.com/arcgis/rest/services/Notes/FeatureServer/0/query?where=NAM+LIK...
FeatureTable.Fields should be able to give you the name to use in your query, it includes the same metadata found on server (i.e. FieldType, Name, Alias, IsEditable, etc).
Mark as New

Bookmark

Subscribe

Mute
Hi Jennifer
I do have the field "Name", I checked and i did't mistyped either
Thanks for your detail reply