Occasional Contributor
Mark as New

Bookmark

Subscribe

Mute

Email to a Friend
Hi all
Is it possible to create a mosaic of rasters according to file name using model builder? E.g. I have a lot of raster data using species binomial names i.e. genus_species with a suffix denoting range state (breeding, non-breeding etc). How would I loop through a folder of these species and create a new mosaic where a species might have two or more rasters? Is this even possible in model builder or would python be a better option (not much experience with python though).
Any tips/advice welcome!
Many thanks,
Mark
2 Solutions

by
curtvprice

MVP Esteemed Contributor
Mark as New

Bookmark

Subscribe

Mute

Email to a Friend
The Iterate Rasters iterator tool can loop through a wildcard match (Lep_jav_*.tif, for example) of rasters in a folder (and subfolders).
You would do the iteration in a submodel and pass the multi output result to a driver model that creates the mosaic. David is correct that Python is more flexible with things like this, but ModelBuilder has some very powerful iteration capabilities, and if you know a little python you can make it even more powerful by using Python snippets in the Calculate Value tool to do things like manipulate file and path names.
A quick tour of advanced techniques in ModelBuilder (ArcMap)
Examples of using iterators in ModelBuilder (Pro)
UPDATE: I could not resist figuring this out. I managed to do this with four models, a couple including a little bit of python (Calculate Value tool) to for example create the list if unique Genus_species pairs from the list of rasters and write it to to an in_memory table for later use (by the main Run All model). This model runs in Pro 2.8 (should work with all 2.x).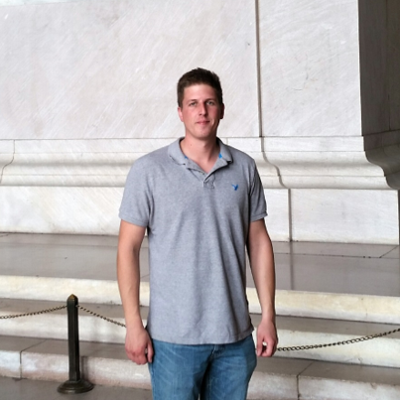 by
DavidPike

MVP Frequent Contributor
Mark as New

Bookmark

Subscribe

Mute

Email to a Friend
Should be pretty simple. My script should already have a dictionary for each species with values being a list of paths of corresponding rasters.

Then something simple such as
#final step will be to iterate of the keys and use the values(raster paths in the list)
#as input into the mosaic raster tool
out_loc = r'output folder location path'
for species in species_path_dict:
    arcpy.MosaicToNewRaster_management (species_path_dict[species], out_loc, species + '.tif', "","", "", "1", "FIRST", "")
11 Replies