New Contributor II
Mark as New

Bookmark

Subscribe

Mute

Email to a Friend
Hello,
I'm looking for some advice. If I use WGS 1984 as my map coordinate system, is it appropriate to show a scale bar and a scale (e.g. 1:450,000) on the map? My understanding is that a fixed scale bar wouldn't be appropriate as you can't take accurate linear measurements from an unprojected map. Is it also not correct therefore to show a scale either?
Thanks.
1 Solution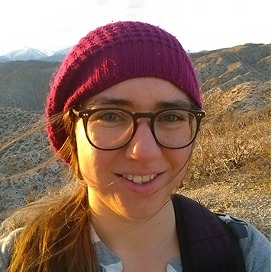 by
HeatherSmith

Esri Contributor
Mark as New

Bookmark

Subscribe

Mute

Email to a Friend
@StephenKing3 I wasn't sure of the answer to this one, so I asked John Nelson, who recently wrote about a similar topic (which was possibly the inspiration for your question). Here's what he had to say:
"In Pro, the scale of a layout (so its reference scale and any scalebar you put in a layout) corresponds to the center of the map. I think the answer I would give in this case is, 'it depends but leads towards sure.'
Some of the dependencies that come to mind:
The latitude where this person is mapping will have an impact on how inconsistent the scale would be from the top vs the bottom of the map. More extreme latitudes will amplify it. Just a quick visual spot-check in the northern USA the scale distance difference was imperceptible to my crusty eyes.
At the scale they are mapping, (1:450,000) the scale difference across the map is negligible. If it's an engineering schematic where a map reader is actually using the scalebar to do precision planning and measurements I'd say no. But I doubt that's the case.
They can always add a small text note next to the reference scale and scalebar on the layout indicating that the scale corresponds to the center of the map and there can be minor, probably imperceptible, differences in scale at the top and bottom of the view."
4 Replies