New Contributor II
Mark as New

Bookmark

Subscribe

Mute

Email to a Friend
Hi all!
I have been trying do a land cover classification using deep learning in ArcGIS Pro. I'm looking to use this deep learning method so that the deep learning package (dlpk) can be used to make land cover comparisons over the years and/or scale it up to a larger area. However, the results so far seem to be patchy/ incomplete and it wrongly identifies the land cover. So I guess there is something in the process that I missed out on and would be grateful if anyone can help. Here are the steps that I took:
I downloaded a Sentinel 2 image. It has 3 bands (432, RGB) and a pixel depth of 8 bit.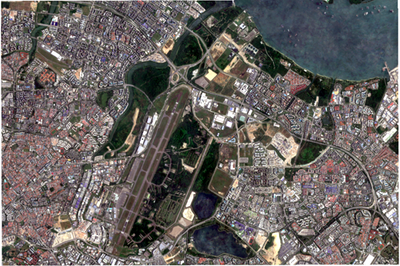 Using the training samples manager, I created a classified raster using SVM. This is how the classified raster looks like: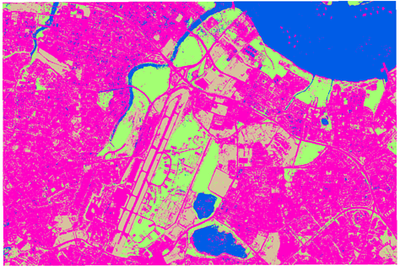 Export Training Data for Deep Learning: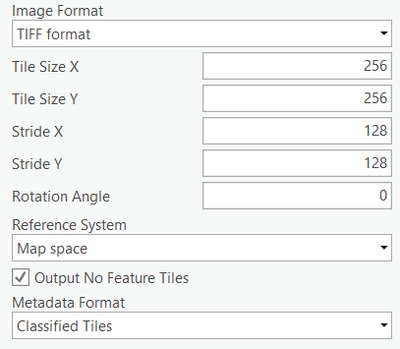 Train Deep Learning Model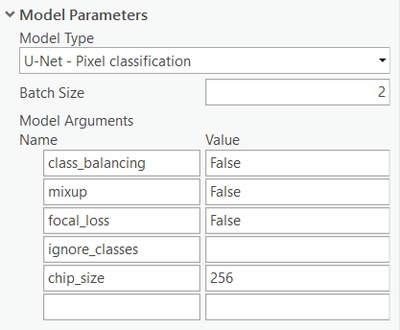 Classify pixels using deep learning: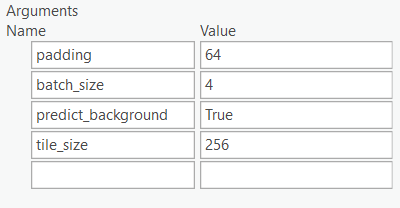 Results:
Seems like only 1 class ('water') has been inaccurately highlighted.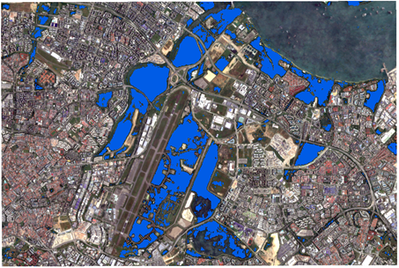 The above are the default settings. I have tried various combinations from changing the tile size, stride, ignore_classes = 0, predict_background = FALSE, using the shapefile generated from the training samples manager as input feature class when exporting training data. And I'm at a loss as to what else needs to be done to rectify this.
Any help is greatly appreciated!
Thank you in advance!
Claire
7 Replies