New Contributor II
Mark as New

Bookmark

Subscribe

Mute
Hello,
I am working on survey map with 1000+ data points. At each data point, there exists an associated tiff image file. Our client requested that we add hyperlinks to the shapefile so they can select the point and it will open the linked image. We were able to do this, but the only way to send the files now will be to send a folder of all the tiff images along with the map package. We were wondering if there was a way to import the tiff images into the map and link them to the shapefile points so that when a point is selected the tiff image shows up. All of the tiff files are already georeferenced so when I drop them into the map they show up behind the points. The issue is in areas where points are dense and overlapping we cannot look at one tiff at a time. We are using ArcMap 8.0.
Thank you!
2 Replies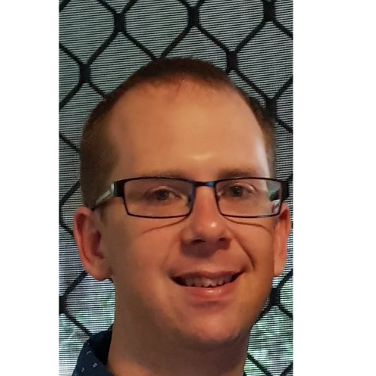 by
DavinWalker2

Esri Contributor
Mark as New

Bookmark

Subscribe

Mute
Hi, unfortunately it is not going to be possible for a shapefile.
Depending on the size of the tiff image you could use a feature class and add a raster field. See link below.
New Contributor II
Mark as New

Bookmark

Subscribe

Mute
Hi Davin,
I tried the link above and seems like it could have been a good fix for us but we only have a basic license. I could add in the raster field type but then the attributes tab open empty when I open it from editor. I'm guessing this is because we do not have the advanced/standard license to use this method.
Thank you for the suggestion though!