New Contributor
Mark as New

Bookmark

Subscribe

Mute
I am currently using map viewer classic to edit a feature layer. I originally had the layer displaying two fields of a polyline, one that shows the Owner Type (City, Private, etc.) and another field as a subtype describing its Sewer/Pipe Type (Collector, Culvert, Open Channel). The result is a legend that displays all pairings of city-owned collector pipes, culverts, and so on (see original feature style image).
After doing some changes and saving the app, the feature layer defaulted the symbology style and what I originally had is now gone. When I try to fix it, the styling in the webapp doesn't allow me to add both of those fields or edit the symbology. It only suggests a couple of options that don't match the original styling. Is there any way to get around this?
Thank you.
2 Replies

by
AdrianWelsh

MVP Honored Contributor
Mark as New

Bookmark

Subscribe

Mute
I'm not entirely sure but it looks like the original was taking data straight from the published map and displaying it properly. When the original got modified, it lost that symbology hierarchy. I think the best bet is to republish and see if the symbology persists. It doesn't make a lot of sense but it almost seems like 'common' behavior for the map styles to get wonky after being messed with in the ArcGIS Online environment after being published.
Occasional Contributor
Mark as New

Bookmark

Subscribe

Mute
Hi @lisee438
Greetings,
In order to understand this further I would really like to know how and where layers are published and what is the underlying schema of your layers.
With that being said and by going through the description mentioned above I have assumed that you have a single layer and you would like to display attribute values coming from two fields in the legend.
I believe this can be achieved by a custom expression where two fields are concatenated. I am attaching the expression as well as the output.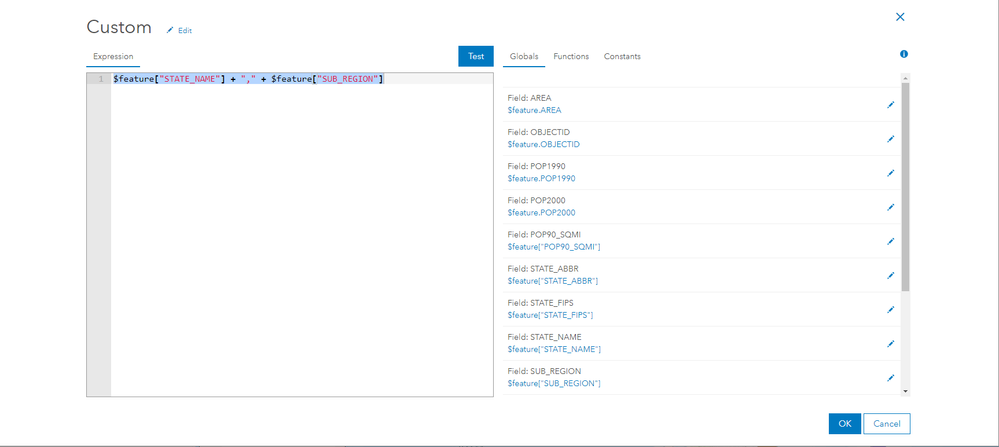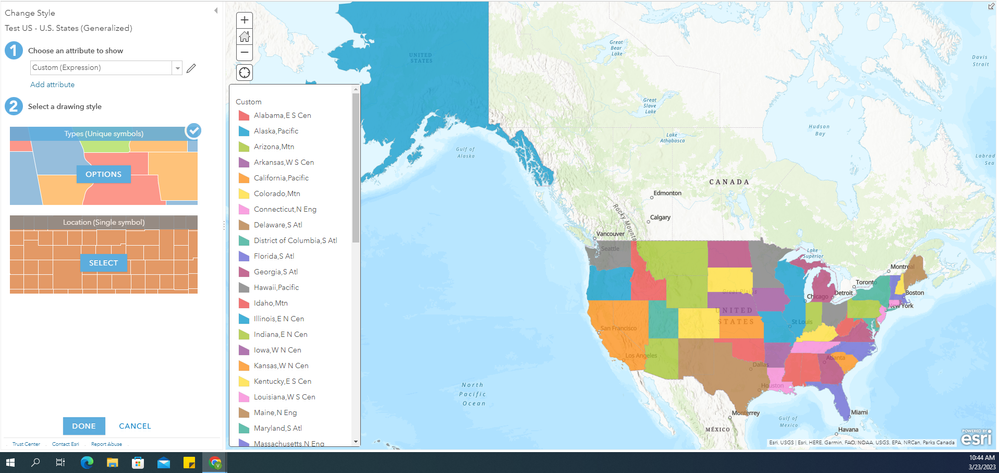 Hope this is what you are lookin for.