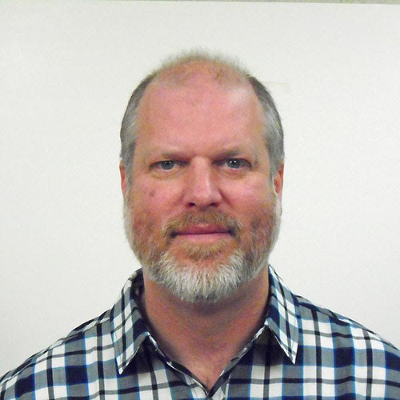 Occasional Contributor III
Mark as New

Bookmark

Subscribe

Mute
Anyone else finding that their Google Analytics settings disappear when they edit a story?
I am finding Google Analytics disabled under Story settings when I edit an existing StoryMap, for which I am sure I had Google Analytics enabled. If I re-enable it and paste it my Tracking ID, and Publish the story, then I do see the googletagmanager in the source, and tracking information appears in Google Analytics as expected.
If I edit the story again, then the googletagmanager disappears from the source, and Google Analytics is once again disabled in the Story settings.
This issue is occurring with multiple StoryMaps. I haven't found one yet, where editing has not caused the Google Analytics setting to disappear.
I can also reproduce the issue by creating a brand new StoryMap, enabling Google Analytics, publishing it, and then editing it, which causes the Google Analytics settings to disappear. This happens regardless of the Sharing settings on the story. (For example, see Editing Breaks Google Analytics Settings, which currently has Google Analytics enabled; however, whenever I edit it, those settings disappear.)
If I don't edit a StoryMap, for which I know Google Analytics is enabled, then the tracking appears to be working as expected. It seems it is the action of Editing the story that breaks things.
2 Solutions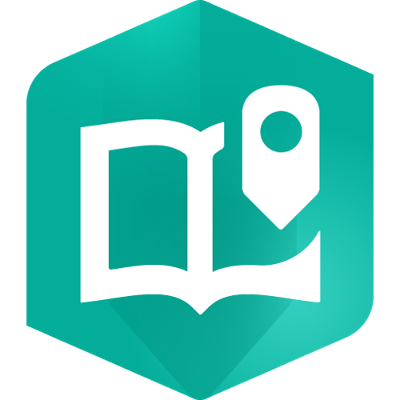 by
OwenGeo

Esri Notable Contributor
Mark as New

Bookmark

Subscribe

Mute
Hi @PeterKnoop -- Thanks for reporting this. This is a known bug we are working to address in an upcoming release.
However, please note the issue isn't that the analytics configuration information has been removed. The issue is that the saved information is not displayed in the Story settings panel the first time it is opened.
If you cancel/close the Story settings panel and open it again you'll see the information you expect to see. If you haven't opened and saved the settings and re-publish the story the tracking information will still be there.
I apologize for the confusion caused by this issue.
Owen Evans
Lead Product Engineer | StoryMaps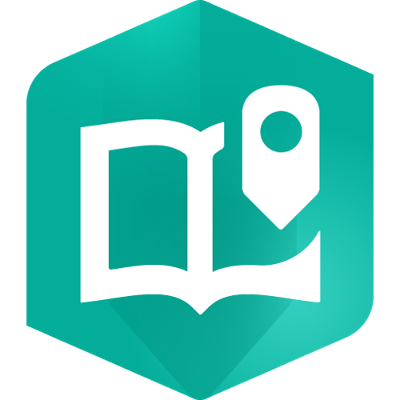 by
OwenGeo

Esri Notable Contributor
Mark as New

Bookmark

Subscribe

Mute
The fix for this bug has been deployed. Please let us know if you continue to observe this issue.
Owen Evans
Lead Product Engineer | StoryMaps
6 Replies