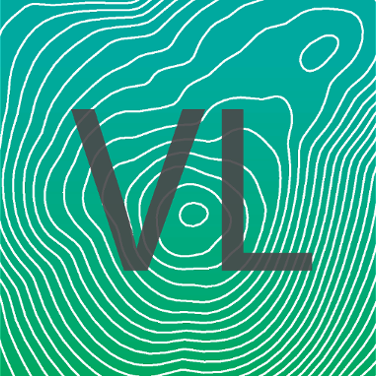 Regular Contributor
Mark as New

Bookmark

Subscribe

Mute
In ArcGIS Pro, I made 2 simple Arcade expressions to display lat and long in PopUps for polygons centroids.
Centroid($feature).x and Centroid($feature).y
As the layer is in WGS84, I get nice decimal degrees coordinates for centroids in pop-ups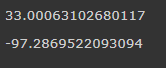 Once published as a Hosted layer, the same pop-ups using same Arcade expressions display funny coordinates, like some sort of projected coordinates in meters/feets

Is it normal behavior? Is there any way to force Arcade in Portal to display decimal degrees in WGS84?
1 Solution
by
jcarlson

MVP Honored Contributor
Mark as New

Bookmark

Subscribe

Mute
There isn't a built-in one (though that would be really handy!) But you can find a really nice function that @XanderBakker posted over here, which I am pasting with modifications below:
function MetersToLatLon(x, y) {
    var originShift = 2.0 * PI * 6378137.0 / 2.0;

    var lon = (x / originShift) * 180.0;
    var lat = (y / originShift) * 180.0;

    lat = 180.0 / PI * (2.0 * Atan( Exp( lat * PI / 180.0)) - PI / 2.0);
    return [lat, lon];
}‍‍‍‍‍‍‍‍‍‍‍

var c = Centroid($feature)

var coords = MetersToLatLon(c.x, c.y)

return Concatenate(coords, '\n')
- Josh Carlson
Kendall County GIS
4 Replies