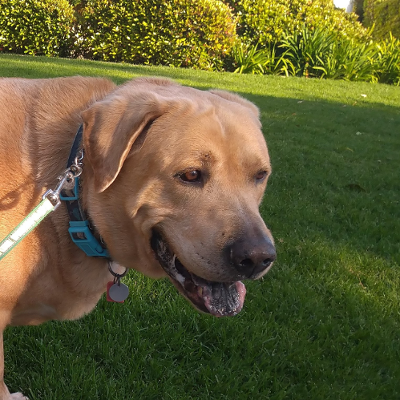 Occasional Contributor III
Mark as New

Bookmark

Subscribe

Mute
I am trying to find a way for non GIS users to be able to add 10'x10' polygons to a webmap. The end goal is to try to find how many 10x10 booths will fit in a give area.
Ideally, they could use something like smart editor, and just drop a 10x10 polygon onto the map, and rotate if needed.
3 Replies
Mark as New

Bookmark

Subscribe

Mute
Hi @RyanBohan , in ArcGIS Online this functionality is currently available in Web AppBuilder using the Gridded Reference Graphic widget. You can customize the size of the grids and how they are generated, and save the result to a target hosted feature layer.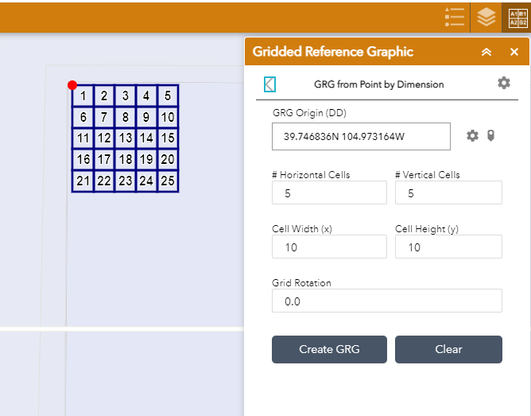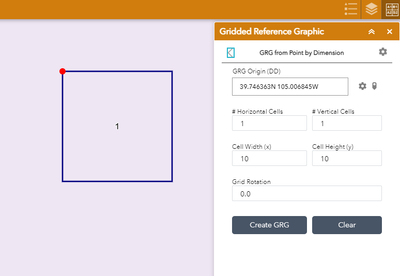 If this is functionality you require in the newer apps and editors (e.g. Experience Builder), please log a new ArcGIS Online idea.
Also please note the ArcGIS Web AppBuilder Roadmap for Retirement (esri.com).
Mark as New

Bookmark

Subscribe

Mute
@RyanBohan , another option I just recalled would be using the Editor widget (from Map Viewer or the Sidebar Instant App template, or Experience Builder), and using the Tooltips you will be able to see the area for the square you are drawing (area for polygons and distance of you use lines).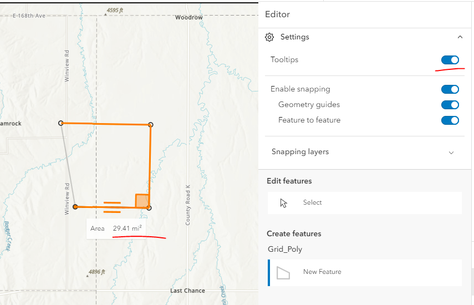 But yes, a simple square "stamp" would be a lot easier...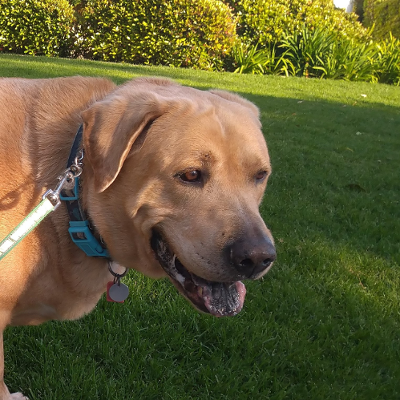 Occasional Contributor III
Mark as New

Bookmark

Subscribe

Mute
Hi @AlixVezina,
Thank you for the tips. Currently I have the group set up with a high-resolution aerial and the measure tool, it's not idea, but easy to measure at a angle and avoids them having to go on site with a measuring tape. I have added the for a Smart Editor with a preset size to the experience builder ideas page.
Thank you for the reminder about webapp retirement, I am trying to design as many apps as I can in either instant apps, or Exb. Neither have fully replaced the functionality in webapps.