Occasional Contributor
Mark as New

Bookmark

Subscribe

Mute
Hi, I have previously succeeded in running a python script (set up as a tool in ArcGIS pro) that cloned an app (in this case the attachment viewer) and all it content which was a map and the layers within the map. It previously functioned perfectly, however a change (earlier this year) has occurred where all the items are cloned (inc a new set of layers), however the layers in the map are still pointing back to the original layers. A diagram below explains:
Current template: Orig App >Orig Map >Orig Layers
What should happen after cloning: New App > New Map > New Layers
What happens after cloning: New App > New Map > Orig Layers
The line of script looks like this:
appToClone = gis.content.get('xxxxxxxxxxxxxxxxxxxxx')
layerList = [appToClone]
clonedLyrs = gis.content.clone_items(layerList, folder=folderName, copy_data=False, search_existing_items=False)
Any ideas why this is occurring?
Many thanks
Joe
1 Solution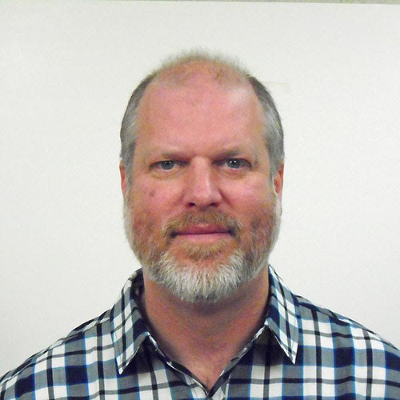 Regular Contributor
Mark as New

Bookmark

Subscribe

Mute
The environments you are using in ArcGIS Pro and Online are likely configured with different versions of the ArcGIS API for Python. You can check the version by running this in a notebook cell:
import arcgis
arcgis.__version__
I've found that for some cloning tasks, I get the best results if I use version 1.8.4 of the API. It seems to have gotten a lot buggier for some things after that, but also added new things that are in 1.8.4, so you may want to experiment as to which version works best for you desired workflow.
In Pro, you can set up your own environment with your desired version of the API, while in Online you can choose the different runtime versions to get different versions of the API. For example, version 5.0 of the ArcGIS Notebook Runtimes in Online contain version 1.8.4 of the API.
5 Replies