Just a quick check and verification:
If the ArcObjects .NET SDK is properly installed (IDE is VS2008), then these two issues I am having in an IToolBarDef Class go away?
1.  I cannot seem to get the Imports ESRI.ArcGIS.ADF.CATIDs to properly reference.
2.  Any MxCommandBars.Register will not be available in ArcGISCategoryRegistration Subs.
CATIDs Screenshot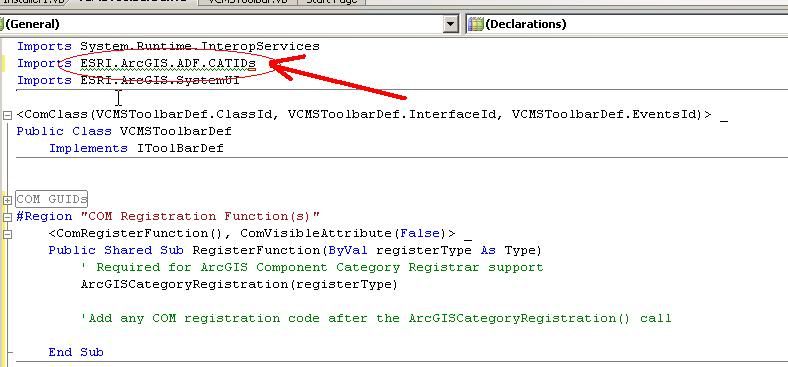 MxCommandBars Screenshot