Not applicable
Mark as New

Bookmark

Subscribe

Mute
Today we have another lean-in circle!
I wanted to take this opportunity to reflect back on our session two weeks ago about negotiations. Thank you to everyone who participated. We had some really insightful conversations, watched some great video clips, and practiced negotiation with our peers. We learned that bias hurts women in negotiations, and what we can do to counter it.
1. There is always a chance to negotiate, and employers are actually more impressed by candidates who do negotiate!
2. Make the first offer, it will give you the upper hand.
3. Approach a negotiation with positive emotions, a "yes" mentality, and you will get a better deal.
4. Think about negotiating as finding a solution that works for everyone, a win-win.
5. Practice at home or with a friend so you are ready to take on the negotiation.
There is so much more to cover on this topic (there is even another section on the lean-in website about it!) so I hope we can continue this discussion about negotiation, and also a more encompassing conversation about the gender-pay gap.
1 Reply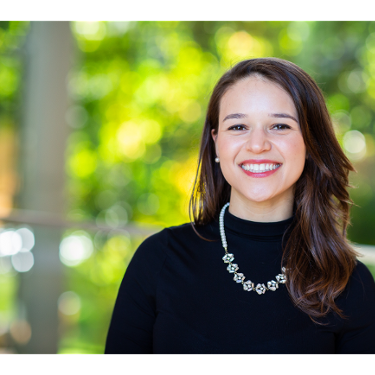 by
MargotBordne

Esri Contributor
Mark as New

Bookmark

Subscribe

Mute
Thanks for a great session Rebecca!
Also - data! Gather industry or company data if you can on what people of similar educational and professional backgrounds are earning to help support your request. Of course it's not always accessible or comparable across industries or geographies, but whatever you can gather can at least give you a baseline for a reasonable request.
Any other tips or advice?