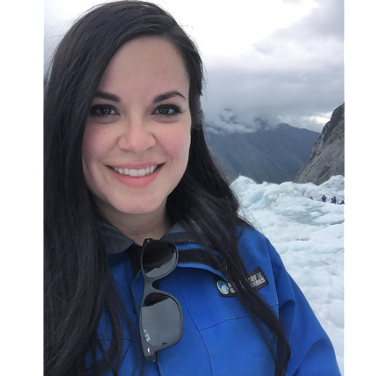 Mark as New

Mark as Read

Bookmark

Subscribe

Email to a Friend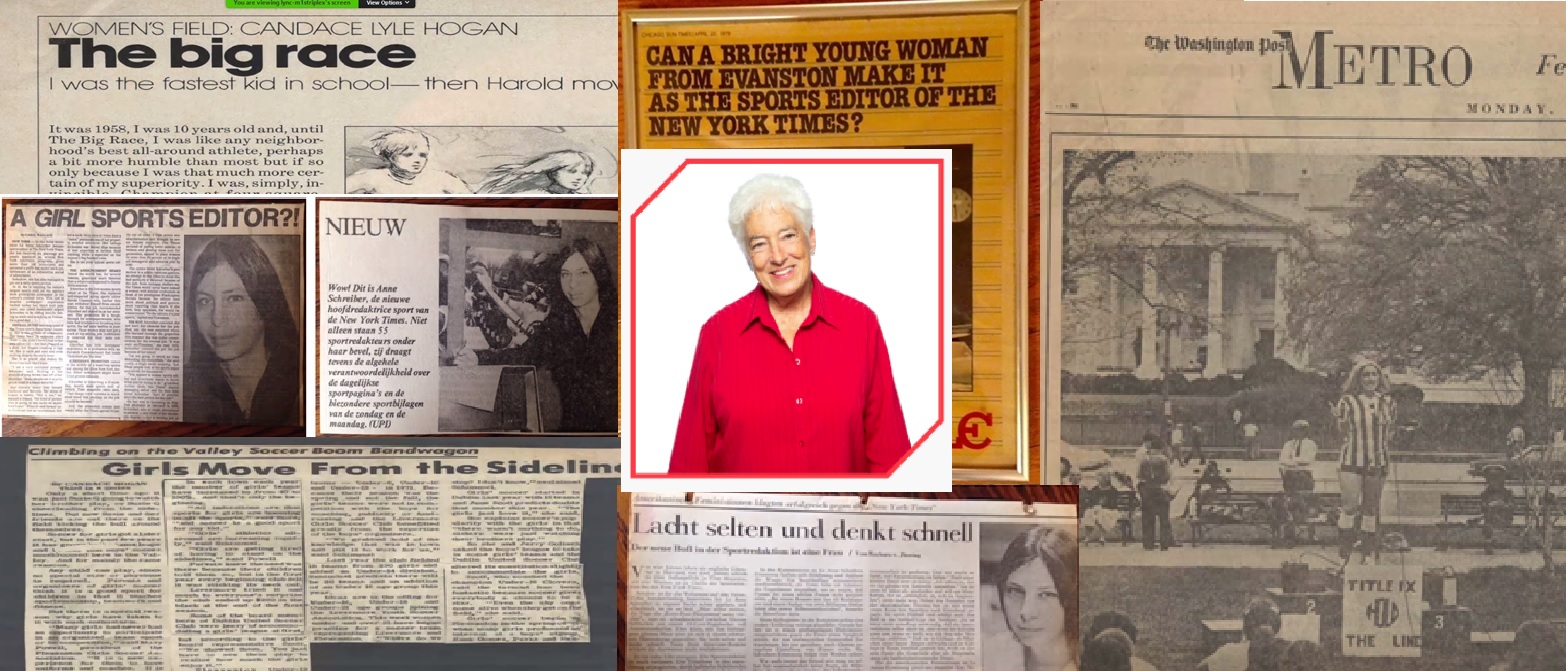 At Esri, the WeCan community meets regularly to build community and share professional resources. Once a month, we host a WeCan 'Pay It Forward' Round Table Discussion session where Esri leaders from across the company share their experience and advice to the group. Having recently joined the WeCan Leadership Team, I wanted to do a deeper dive into the speakers of our 'Pay It Forward' Round Table Discussion Series so that members of WeCan, the Women's Geospatial Forum, and readers of GeoNet who were unable to attend could learn a bit more about the incredible role models we are lucky enough to work with at Esri.
In September, Candace Lyle Hogan spoke about her experience coming of age in a moment of history and her career as an investigative reporter during the second wave of feminism. Candace specialized in diversity-affirmative startups and equal opportunity issues (Title IX) and pioneered the role of a female sportswriter. Her articles on gender discrimination were published in The New York Times and the Congressional Record, to name a few.
What is your current position at Esri?
I am an Editor and Writer at Esri Press based in Redlands, California.
How did you find yourself at Esri?
After 26 years in New York City, I moved back to Southern California, my home state, to be closer to my family. I rented an apartment two blocks away from the Esri campus and would take walks through Redlands and the first thing I noticed about Esri were the beautiful trees. I thought "Wow, this looks like a great place to work; I wonder what they do," but later found out it what Esri did and thought a career at Esri would never be a possibility as I couldn't even fold a map. But after attending a job fair, I learned Esri produced books through Esri Press and was soon hired as an Editor and Writer in 2006.
What interests you in GIS?
GIS has always interested me by its ability to make information more transparent and accessible for ordinary people. Esri has such wonderful people on staff and diversity, which creates a pool of creativity and innovation.
What do you consider your top accomplishment?
I was a member of the team that supported Diana Nyad's quest to swim from Cuba to Florida, accomplished on Diana's 5th try, one day before her 63rd birthday. On those swims, which went on for longer than 50 hours, I realized I had the ability to last. That no matter the circumstances, I could endure through it and keep my integrity alive and my commitment to doing professional work alive no matter what to do my best work possible. I discovered on those swims that everyone has that ability within them - whenever every member of the crew would be pushed to their limits (not eating, exhaustion, storms), and thought they couldn't go a minute longer, they would look over the side of the boat and see Diana swimming and draw inspiration from her. I believe my greatest gift from the experience was realizing every stranger has more potential than they know.
Diana Nyad's 5th Attempt Swim Team that succeeded in 2013, composed of 22 women and 22 men.
What is your advice to women in GIS?
Stay true and believe in yourself! That gut feeling you get? Follow it. Trust it. We don't stop at our skin. We all know and perceive much more than we think. Believe in your own instincts. This will lead to your voice being released. Women need to use their voice. Acting from the heart and following your gut may be messy, but it keeps you true to yourself. And from that authentic self flows an endless supply of energy and resourcefulness for you to draw upon. There, when you choose to, you will find your voice and all the power you'll ever need.
Who are your female role models in the GIS community? Share their stories and accomplishments in the thread!
1 Comment
You must be a registered user to add a comment. If you've already registered, sign in. Otherwise, register and sign in.