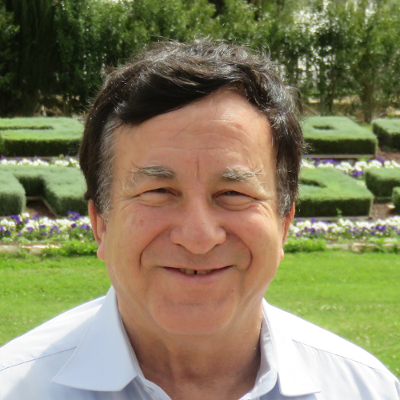 Occasional Contributor III
Mark as New

Bookmark

Subscribe

Mute

Email to a Friend
In WAB (Develper Edtion) 2.17 custom widget, How to convert point X,Y coordinates (Israel New Grid wkid:2039) to geographic Long,Lat (wkid:4326) and vice versa ? maybe in Coordinate.js there is some useful code for this?
Help will be greatly appreciated,
Michael
1 Solution

MVP Esteemed Contributor
Mark as New

Bookmark

Subscribe

Mute

Email to a Friend
Michael,
Maybe this will help. The only thing I used to figure this out is the help docs.
  <script>
    require([
      "esri/geometry/projection",
      "esri/geometry/SpatialReference",
      "esri/geometry/Point",
      "esri/geometry/support/GeographicTransformationStep",
      "esri/geometry/support/GeographicTransformation"
    ], function (projection, SpatialReference, Point, GeographicTransformationStep, GeographicTransformation) {
      const cs2 = new SpatialReference({
        wkid: 4326
      });

      const geoStep = new GeographicTransformationStep({
        wkid: 108021
      });

      const geoTrans = new GeographicTransformation({
        steps:[geoStep]
      });

      const pnt = new Point({
        x: xxxxx,
        y: yyyy,
        spatialReference: 2039
      });
      projection.load().then(function (evt) {
        const pGeom = projection.project(pnt, cs2, geoTrans);
      });
    });
  </script>
7 Replies