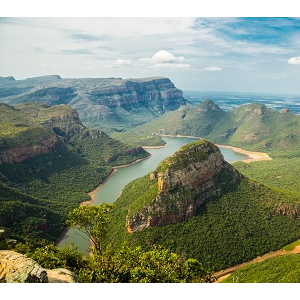 by
RickeyFight

MVP Regular Contributor
Mark as New

Bookmark

Subscribe

Mute

Email to a Friend
I am look for recommendations on code enforcement workflow.
My City has a weed abatement code. Every year we have a field worker go out and visit properties. This worker enters data into gis about the property in collector (collector sometimes needs to be offline). Then the worker comes back into the office and creates mailers. This sometimes is a bulk mailer or individual. They also would like to be able to see the "problem" properties. I need a way to show historical data. The current workflow is that they export data to excel and create mailers and manipulate data. I am trying to find a way to keep things out of excel.
The two ways I see doing this:
1. Create a new layer every year and move the previous year data to a historical layer. The worker can then create mailers in pro instead of exporting to excel.
2. Create on layer that has contact information (that changes every year so Another headache) for each parcel. Then have a related table. The worker then adds new related record every time they visit a property. The downfall is that I cannot update the contact information very easily because thousands of records change between each year. I also cannot create mailers in pro due because I cannot add related records to the report. I also do not think that I can add current historical data to a related table.
I do think that option 2 would be idea because then I dont need to maintain and move data every year. I am just not sure if esri solution or functionality would be able to handle this workflow.
6 Replies