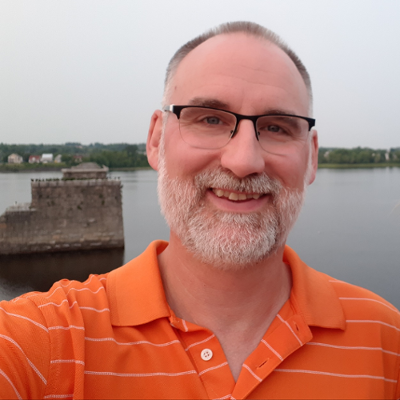 Occasional Contributor II
Mark as New

Bookmark

Subscribe

Mute

Email to a Friend
I manage an ArcGIS Enterprise system that provides about 80 map services for public consumption. We have thousands of anonymous users every month. Our PROD servers are currently running 10.2.2 but we are in the process of upgrading to 10.7.1. For a variety of reasons we have retired a few map services and this has created several minor issues for us:
our users are still using web maps, MXDs, etc., that still reference the retired map services
our ArcGIS Server log files contain numerous SEVERE errors for the retired map services
Here are two samples from our ArcGIS Server log file:

I would like to know how other ArcGIS Server administrators deal with retired map services and how do you notify your users of retired map services. Do you publish a list of retired map services to the web? Do you have other suggestions?
I have considered asking our network admin to use our proxy servers to block incoming requests that reference the retired map services and, if possible, to also log the blocked requests so we can review and monitor activity on the retired map services. Any suggestions on this idea?
I am also wondering if the web adaptors could be used to help filter retired map service requests before they reach ArcGIS Server. Thanks in advance for your replies and suggestions.
Bernie.
1 Solution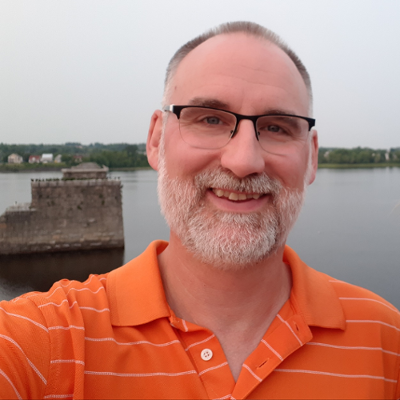 Occasional Contributor II
Mark as New

Bookmark

Subscribe

Mute

Email to a Friend
I received 8 replies when I posted this question on LinkedIn. I received 0 replies on GeoNet. I guess I know where to ask my questions in the future.
6 Replies