Mark as New

Mark as Read

Bookmark

Subscribe

Email to a Friend
Človek sa učí na vlastných chybách. V Hodruši-Hámroch som pripravil pre priateľa PF prostredníctvom Survey123 formulár, aby s ním zozbieral v teréne prostredníctvom mobilnej aplikácie na smartfóne s Androidom objekty ľudovej architektúry. Všetko prebiehalo podľa plánu - objekty postupne pribúdali vrátane fotiek a sprievodného textu tak, ako sme sa dohodli. Keď bolo všetko hotové a pozeral som si výsledok na mape, uvedomil som si, že hoci sme zberali budovy, polohy našich objektov sa nenachádzajú nad budovami, ale sú voľne rozmiestnené v teréne. Poslal som obrázok s nimi autorovi aby mi poslal spresnenie. Dostal som takýto obrázok: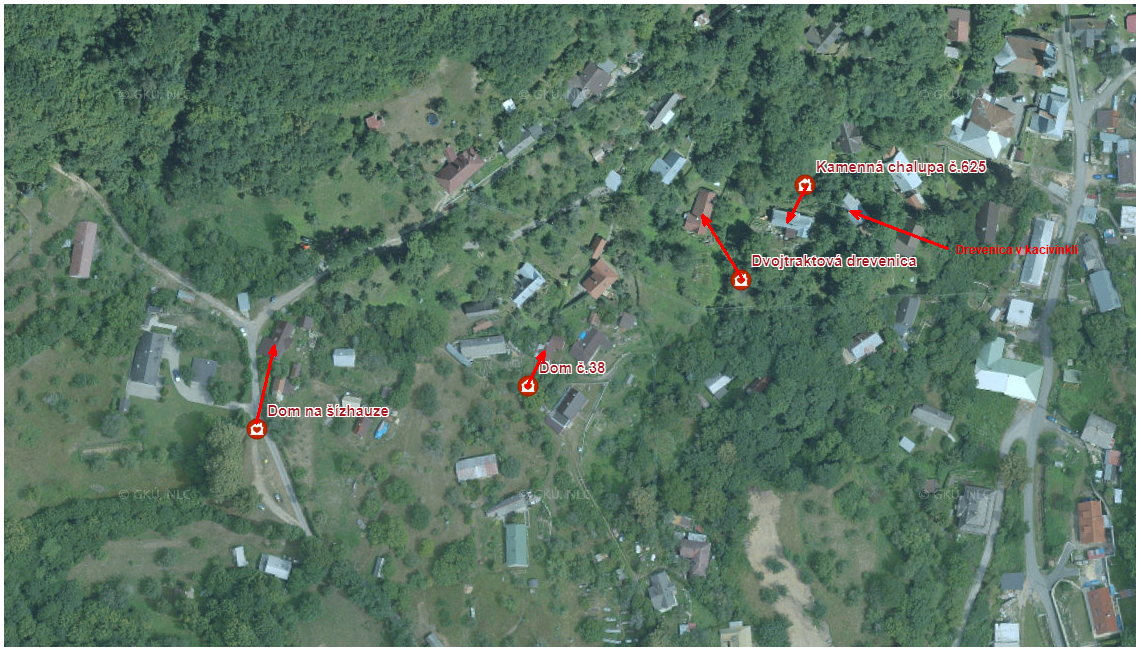 PF urobil svoju prácu dobre a aj napriek tomu boli objekty zamerané nepresne. Na vine som bol ja. Mal som si pred dokončením formulára tohto merania pozorne prečítať tento blog od Ismaela Chivita Survey123 Tricks of the Trade: XLSForms and location quality a dozvedel by som sa:
1. že je nevyhnutné nastaviť hranicu presnosti prostredníctvom vhodnej hodnoty v stĺpci body::accuracyThreshold,
2. že je veľmi vhodné zaznamenávať údaj o presnosti merania aj do atribútovej tabuľky.

Preto odporúčam prečítať si tento vynikajúci článok od Ismaela, dozviete sa tam o tejto problematike oveľa viac

.
You must be a registered user to add a comment. If you've already registered, sign in. Otherwise, register and sign in.