Mark as New

Mark as Read

Bookmark

Subscribe

Email to a Friend
New Learn Lessons
A Learn Lesson is a step-by-step tutorial that uses a real-world scenario to introduce key ArcGIS tools and workflows. Here's a roundup of new lessons in the Learn ArcGIS Gallery that have appeared in the last month.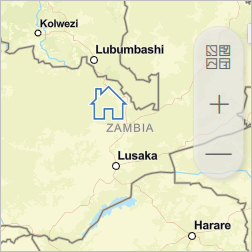 In this lesson, you'll create a basic questionnaire for the Zambian census using Survey123. You'll adapt typical census questions from a paper form to a digital survey that can be accessed and filled in using mobile devices. You'll also implement advanced functionality, such as filtering questions based on previous answers and conducting on-the-fly calculations.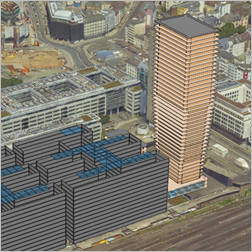 In this lesson, you work at an architectural firm and have been tasked to create a web scene showing a new building project in its urban setting. In ArcGIS Pro, you'll use an integrated mesh representing an entire city in 3D, modify it, and add to it a scene layer containing the planned building. You'll then publish the result as a web scene in ArcGIS Online. As the architects produce new versions of the building plans, you'll update the scene layer so that the stakeholders can see how the project progresses.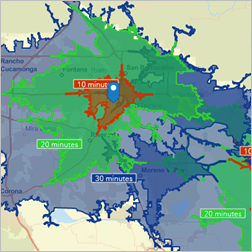 In this lesson, you'll map information about two available properties in Southern California. After creating sites for the properties, you'll use an infographic template in ArcGIS Business Analyst to create property flyers. Finally, you'll use side-by-side infographics to dive deeper into the demographics and geography of the sites in an effort to guide further marketing decisions.
New Learn Paths
A Learn Path is sequenced set of resources for learning about a particular topic. Here's a roundup of new paths in the Learn ArcGIS Gallery that have appeared in the last month.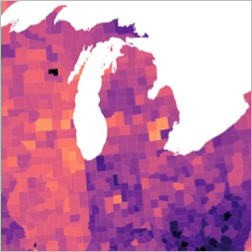 Multivariate maps show two or more things at the same time. Discover the many ways to make them in ArcGIS Pro or ArcGIS Online.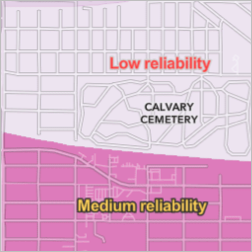 Learn about margins of error and how to use them in your maps.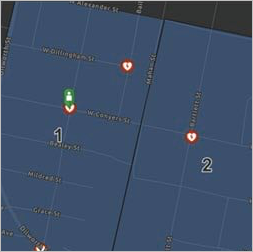 Use location tracking in Field Maps to know where your mobile workforce is in real time and understand where they've been.