Highlighted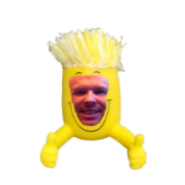 Regular Contributor II
Mark as New

Bookmark

Subscribe

Mute

Email to a Friend
I do have a question that I am not familiar with.
I have this TIFF file that has the image in it that we at my agency got from a contractor....
I can open and add it to ArcGIS Pro or any GIS software.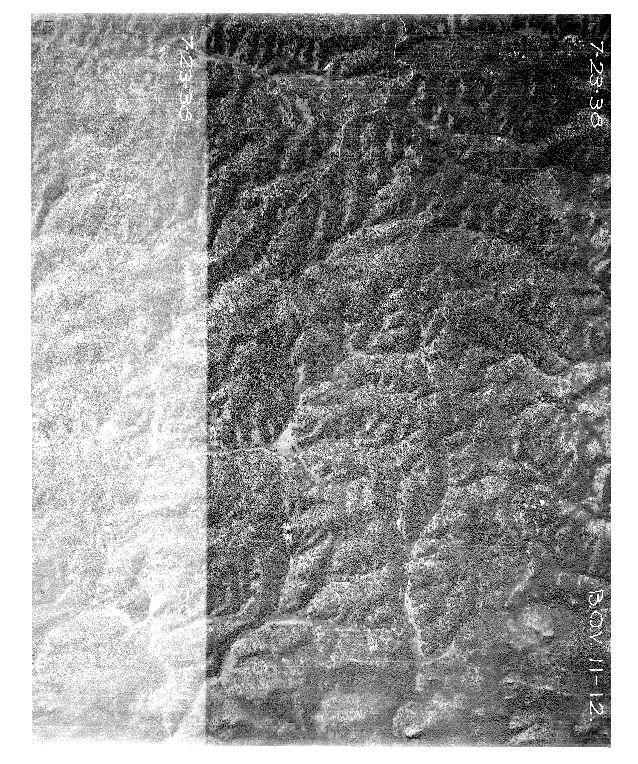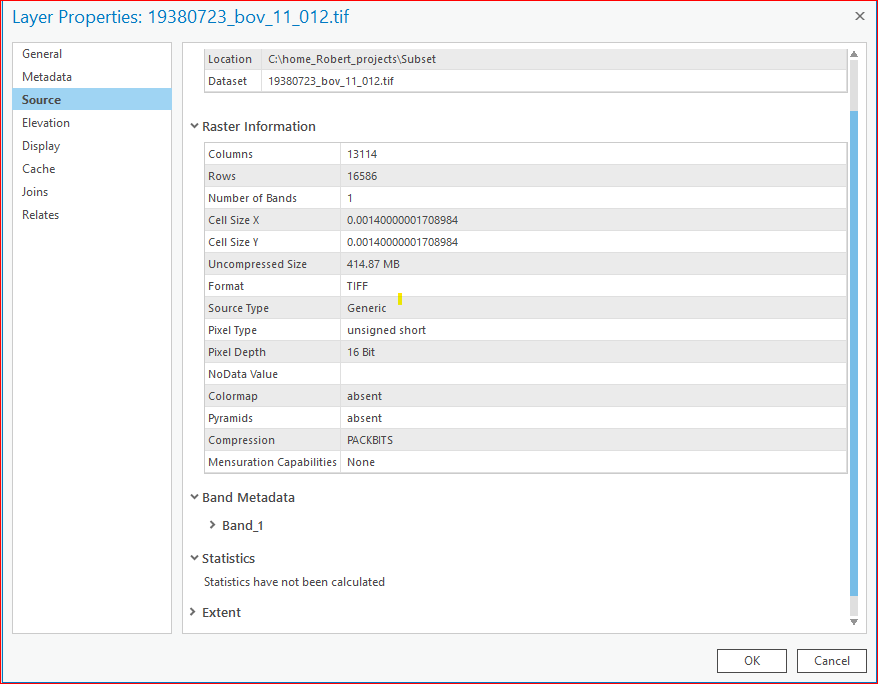 It is a old aerial photo that flew over on my national forest . It does NOT have any x,y or coordinate system..
But the Problem when you open to any image processing software such as XN view classic etc...
it came out black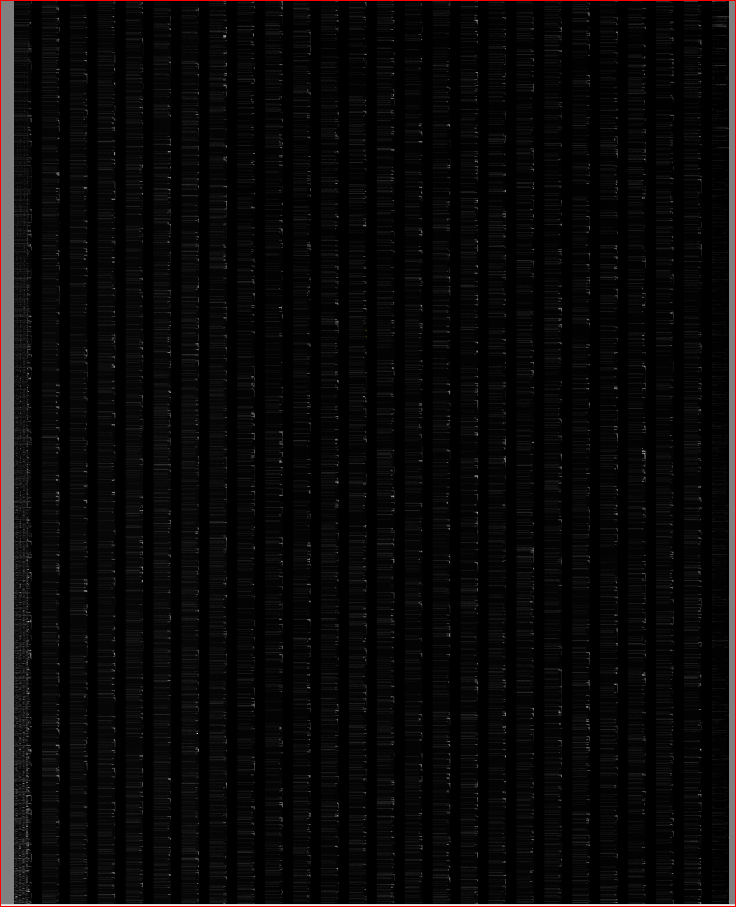 I am thinking if it has to do with the Packbits that is causing this ?
Why does ArcGIS Pro can read this while other does not read ?
3 Replies
Highlighted

Regular Contributor
Mark as New

Bookmark

Subscribe

Mute

Email to a Friend
The image is 16bit. IE the possible data values range from 0 to 65535. It would appear that only part of that range is being used. (possibly 0 - 4096). In ArcGIS when image are added the stats of the image are checked (if they exist) else stats are created from a subset of the image and the image is stretched based on these statistics to get an optimum display. Most photo editing software does not do this and just stretches from 0 to 65535, and so nealy all the pixels appear black. What you can do is enhance the image as required in ArcGIS then to an Export Raster and include the [ ] Use Renderer option. (You can also change the compression here) This should output the image as 8bit such that it displays in other software.
Highlighted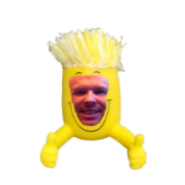 Regular Contributor II
Mark as New

Bookmark

Subscribe

Mute

Email to a Friend
Thank you. Also I want to mention this to you.
See Format and it mentioned GeoTIFF (Tiled)
What does it mean ? I am assuming it probably have came from a tile service ?

Highlighted

Regular Contributor
Mark as New

Bookmark

Subscribe

Mute

Email to a Friend
Tiling is an optional method in many formats to speed up access by breaking the image internally into tiles (typically 256x256 or 512x512). Especially for larger files it makes access faster when you zoom into to view only part of the file. By grouping pixels in tiles the pixels for display are stored closer together on the disk and so requires less disk access to read and display faster. Most modern sw will read tiled TIF. RLE (Run Length Encoding) is one of may compression methods supported by TIF. In ArcGIS you can set different compression for the output. Most SW will also read LZW or Deflate, else use None.
The sw you showed in the screen shot does read the file I believe the black is just that it is not stretched. The white lines are likely artifacts from a desktop scanned probably used to scan the historical image. .